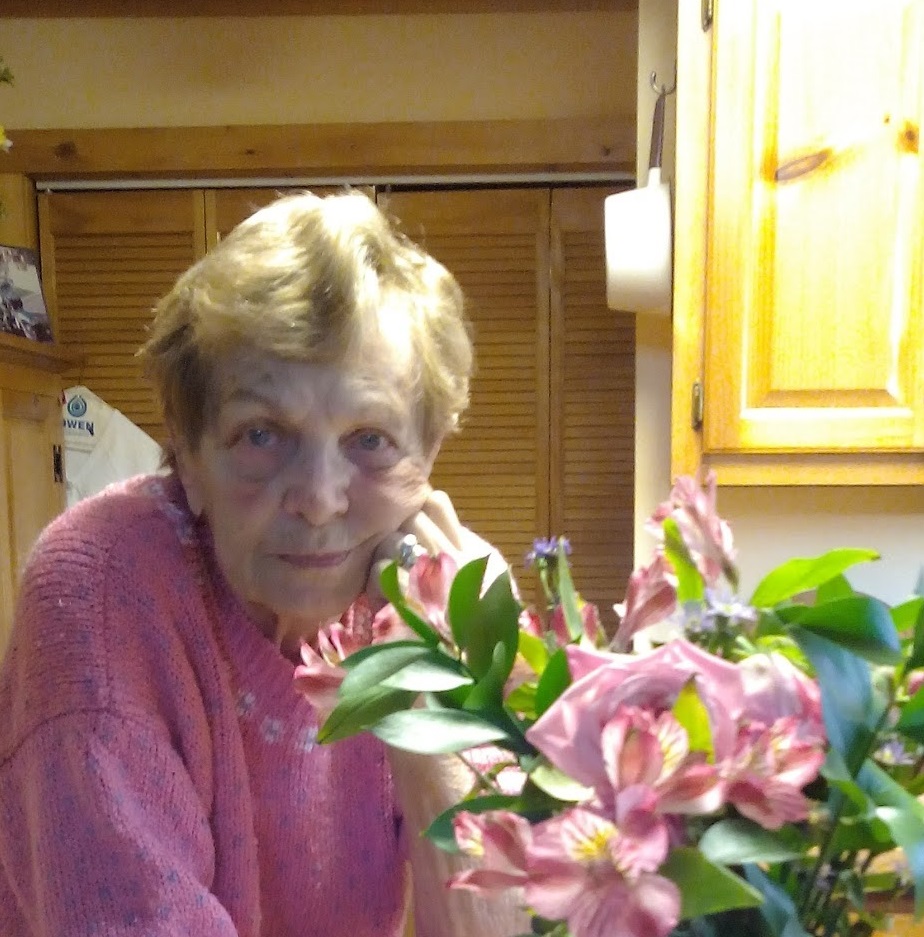 09/02/1936 - 08/12/2017
Marlene Barbara Cofoid, age 80 of Murphy, NC passed away Saturday, August 12, 2017 at her residence.

She was born in Chicago, IL to the late Gustav Adolf and Elizabeth Foehr Lindner. Marlene was a homemaker and a great mother, who loved taking care of her four boys. She was an avid reader, loved the arts, traveling and studying different generations of singers and their music trends.

She is survived by her loving husband of 62 years, Thomas Cofoid; four sons, Charles Cofoid, Richard Cofoid, Robert Cofoid and Steven Cosfoid; and sister-in-law, Dr. Dianne Cofoid Draper.

No Services are planned at this time.

Townson-Rose Funeral Home is in charge of arrangements.