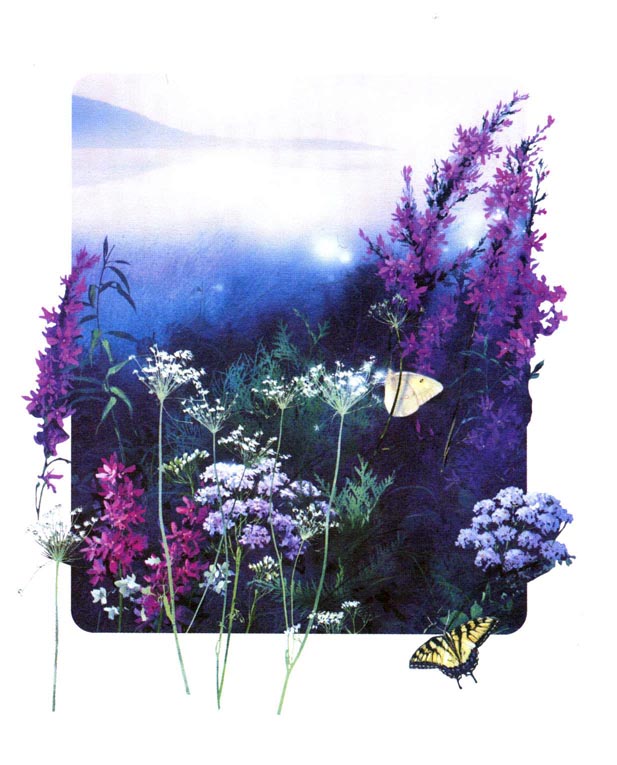 07/25/1938 - 12/26/2017
Charlotte Ann Slinger, 79, passed away peacefully at her home in Murphy, NC on Tuesday, December 26, 2017. Charlotte was born July 25, 1938 in Batavia, Illinois to Earl and Ethel Lundborg.

She came to Murphy late in life after raising her family and enjoying work as a CPA in Illinois and Florida. She felt very welcomed in her adopted town of Murphy and met so many warm people. Once she arrived in Murphy, she quickly found a community at the Hiwassee Valley Pool and Wellness Center.

She is preceded in death by her husband Bill Slinger, with whom she shared 26 joyous years, including living for a lengthy time in a rustic cabin along the cypress-lined Withlacoochee River and escaping the Florida heat to Gloucester, Massachusetts, and other favorite destinations. She is survived by her two daughters (Beth Brown and Laura LaChance), her son (Craig Brown), seven grandchildren, and her dear friend Richard Brenner, who filled her days in Murphy with love and laughter.

In lieu of flowers, the family is asking donations be made to The Hiwassee Valley Recreation Foundation Inc., PO Box 1311, Murphy, NC 28906

Townson-Rose Funeral Home is in charge of all arrangements.