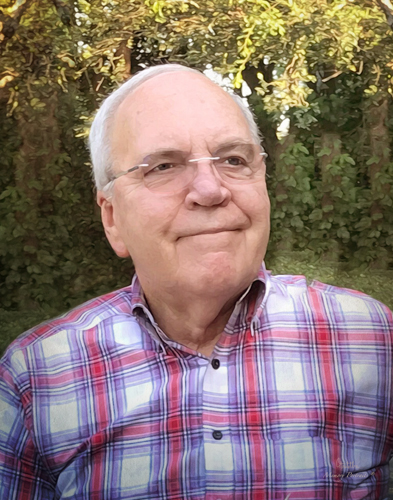 08/16/1943 - 02/03/2018
Bobby Lee Rose, age 74, passed away Feb. 3, 2018. Bob was born in Patrick, NC to parents Vicie Chambers and Frank Rose, Sr. Bob was owner/partner of ABR Millwork until his retirement.

Bob and his family were members of Skyland United Methodist Church for 40 years and more recently a member of Chamblee First United Methodist Church, where he taught Sunday School, served on several committees, sang in the Chancel Choir and the First Five Quintet. Singing was always a joy in his life and we are sure he has a spot in the heavenly choir. When his children were young he spent many hours coaching several youth sports and was a big influence in many young lives.

He is survived by his wife of 51 years, Penelope (Penny) McCulloch Rose, his son Casey Rose (Alicia) and his daughter Jolee Rose Whaley (Andrew). He loved being a PaPa to his 5 grandchildren Tanner, Adley and Brody Rose and Jordie and Tate Whaley. He is also survived by his sisters, Donna Workman, Bonita Duckworth and his brother Frank Rose (Opal) and a large extended family.

A memorial service is planned for Friday, February 9, 2018 at 2:00 p.m. at Chamblee First United Methodist Church. The church is located at 4147 Chamblee Dunwoody Road, Chamblee, GA 30341. Officiants will be Rev. Dr. Royeese Stowe, Rev. Carol Cook, and Rev. Jeff Rogers.

In lieu of flowers, donations can be made to "Restore II" payable to Chamblee First United Methodist Church.

H. M. Patterson & Son-Spring Hill Chapel of Atlanta, GA is in charge of arrangements.