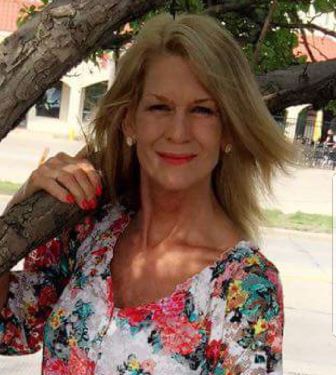 09/28/1960 - 06/04/2018
Gina Pauline Elaine Jozat-Devitt, age 57 of Layfayette, Indiana passed away Monday, June 4, 2018 at her residence.

She was born in Montgomery, Ohio to the late Addis and Jan Hoervey Worley. Gina was a model and a member of Riverwalk Church of Christ in Lafayette, Indiana.

She is survived by one son, Adam Devitt; three daughters, Tammie Jozefyk, Sandy Rund and Kynberly Devitt; one sister, Jann Worley; eight grandchildren and seven great-great grandchildren.

A graveside service will be held at 11 am, Saturday, June 16, 2018 at the Worley Family Cemetery.

Townson-Rose Funeral Home is in charge of all arrangements.