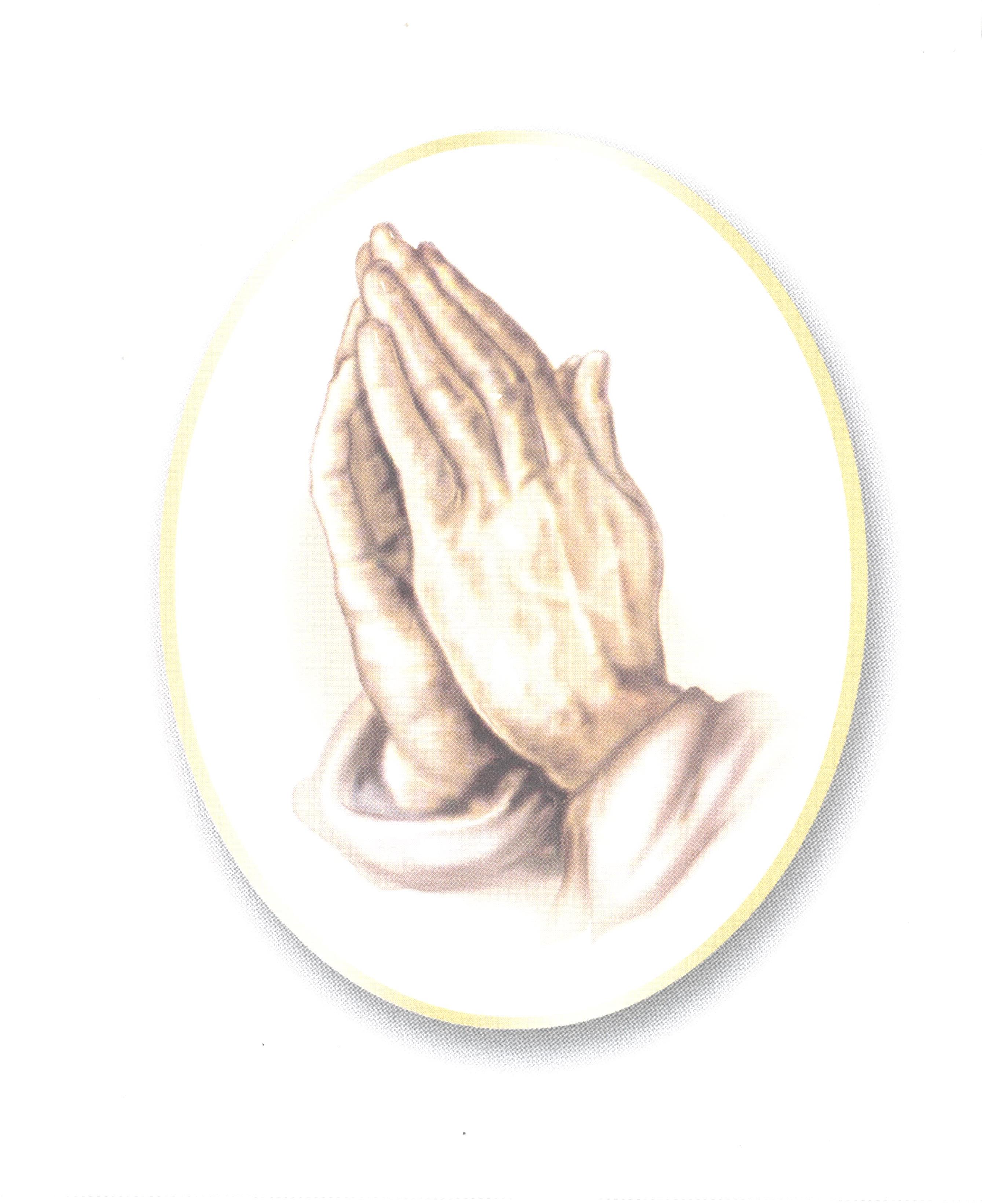 05/05/1929 - 07/25/2018
Enia Elizabeth Walls, age 89, of Andrews, NC passed away Wednesday, July 25, 2018 in Hamilton County, Tennessee.

She was born in Macon County, NC to the late William Cope and Della Totherow Taylor. She was a retired cook.

In addition to her parents she was preceded in death by her husband, Dennis William Walls.

She is survived by her children, grandchildren and great grandchildren.

A Memorial Service will be held at a later date.

Townson Rose Funeral Home is in charge of arrangements.