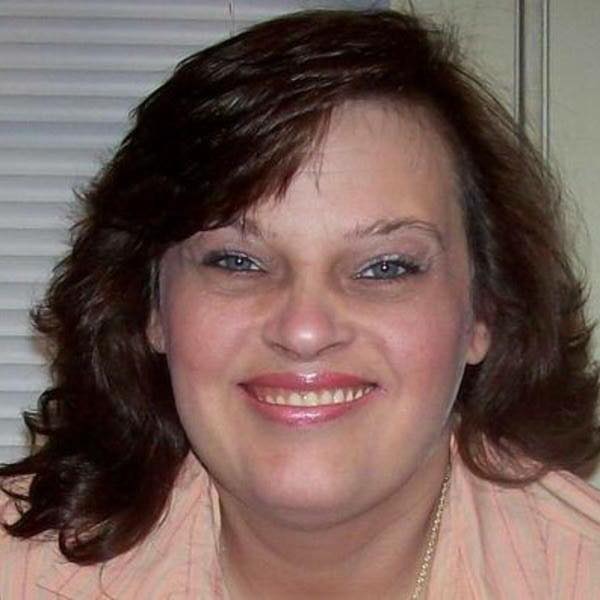 08/13/1966 - 09/21/2018
Sheila Lunsford Mull, age 52 of Murphy passed away Friday, September 21, 2018 at Hospice of Chattanooga.

Sheila was the daughter of the late Carl and Betty Clark Lunsford. She was employed as a CNA. She was a member of Grape Creek Baptist Church.

In addition to her parents, she is preceded in death by her brother, Ronald Clark.

She is survived by her daughter, Courtney Lanphere and husband Andrew; son, David Hall; granddaughters, Isabella and Gracie; sister, Maria Fox and husband Darrel and Aunt, Juanita Moody.

A memorial service will be held at 4 pm, Thursday, September 27, 2018 at Grape Creek Baptist Church.

Townson-Rose Funeral Home in charge of arrangements.