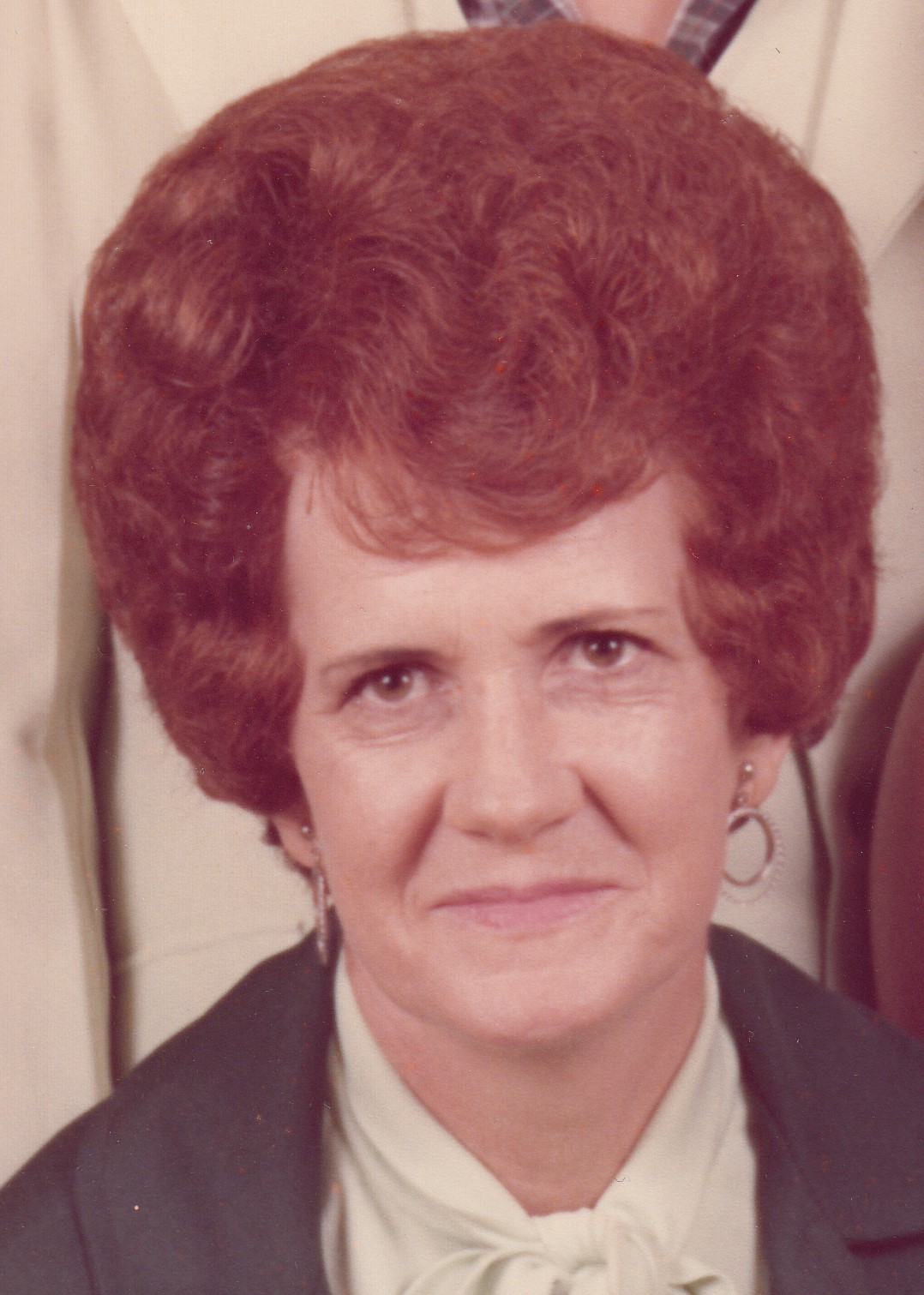 12/13/1928 - 09/30/2018
Geneva "Jennie" Bateman Mosteller, 89, passed away Sunday, September 30, 2018 in Asheville, NC. Mrs. Mosteller was born in Macon County on December 13, 1928 to the late Claude Bateman and Elda Neal Bateman. She worked and retired from the textile industry and she was a member of the White Oak Baptist Church. She loved flowers and cats.

Survivors include a daughter, Debbie Mosteller of Topton, NC, a special niece Tina Bateman Hyleman and great-niece, Brooke Hyleman; two brothers, Morris Bateman and Wendell Bateman both of Topton, NC. In addition to her parents, she was preceded in death by a sister, Mary Williamson and six brothers, T. A., Jerry, Johnny, James, Todd and Charles Bateman.

A funeral service will be held Wednesday, October 3, 2018 at 1:00 pm at the White Oak Baptist Church, with Rev. S. J. Waters officiating. Burial will be in Aquone Baptist Church Cemetery. Pallbearers will be Mike Waters, Paul Bryant, Doug Bryant, Brian Bateman, Zach Postel and Donald Cross. The family will receive friends from 6:00 to 8:00 Tuesday evening at Townson-Rose Funeral Home in Andrews.

Bryant-Grant Funeral Home and Crematory is serving the Mosteller family. Online line condolences are available at www.bryantgrantfuneralhome.com.