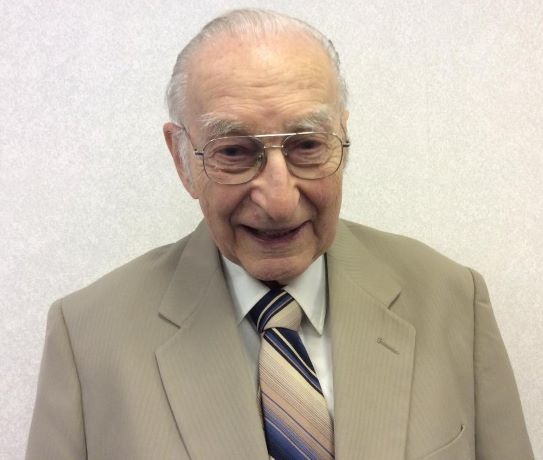 09/19/1933 - 03/24/2019
Richard Kohler Jr., age 85 of Murphy passed away Sunday March 24, 2019 at Erlanger Medical Center.

Richard was born in San Francisco, CA and was the son of the late Richard and Emilie Kohler Sr. Richard was baptized as one of Jehovah's Witnesses over 30 years ago and was active in the local congregation. For many years his focus was volunteering his time in helping others draw close to God. He had previously served in the US Coast Guard and became an electronics engineer.

In addition to his parents, he was preceded in death by his wife of 41 years, Margaret Pettit Kohler.

He is survived by his son, Richard Dean Kohler of Andrews.

A memorial service will be held at 2:00pm on Saturday March 30th at the Kingdom Hall of Jehovah's Witnesses 500 Maltby Rd. Marble, NC.

Townson-Rose Funeral Home in charge of arrangements.