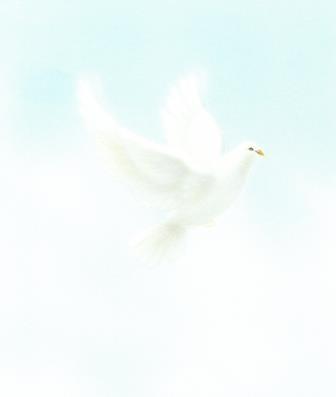 08/24/1934 - 06/26/2019
Vera Frances Brown, age 84 of Murphy, NC passed away Wednesday, June 26, 2019 at the Murphy Rehab & Nursing.

She was born in Tampa, Florida to the late John and Vera Mildred High Grantham. Vera loved her grandchildren and great-grandchildren. She was of the Baptist faith.

In addition to her parents she was preceded in death by three brothers, Ronald "Red" Grantham, Donald Grantham and Phillip Favata; and one sister, Lillian Walls.

She is survived by her son, Bruce Brown and wife Jessica of Hayesville; seven grandchildren; and six great-grandchildren.

Townson-Rose Funeral Home is in charge of all arrangements.