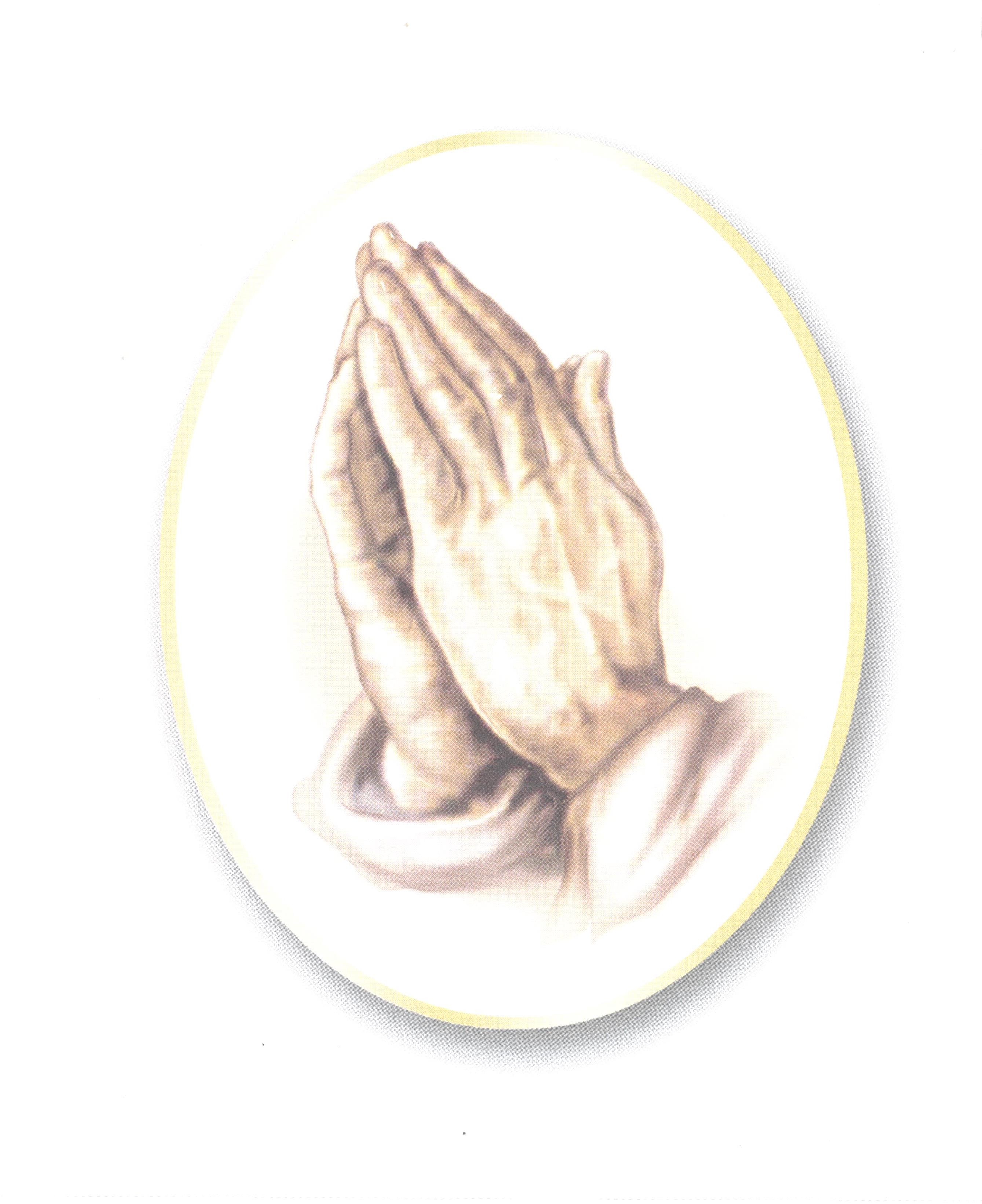 07/27/1963 - 04/14/2020
Kenny Burrell, age 56 of Hayesville, NC passed away Tuesday, April 14, 2020.

He was born in Alabama to the late Robert Kenneth and Louise Patronas Burrell. Kenny was a plumber.

He is survived by three sons, Derek, Adrian and Ethan Burrell; one brother, Aaron Burrell; one sister, Melanie Branes; and seven grandchildren.

A memorial service will be held at a later date.

Townson-Rose Funeral Home is in charge of all arrangements.