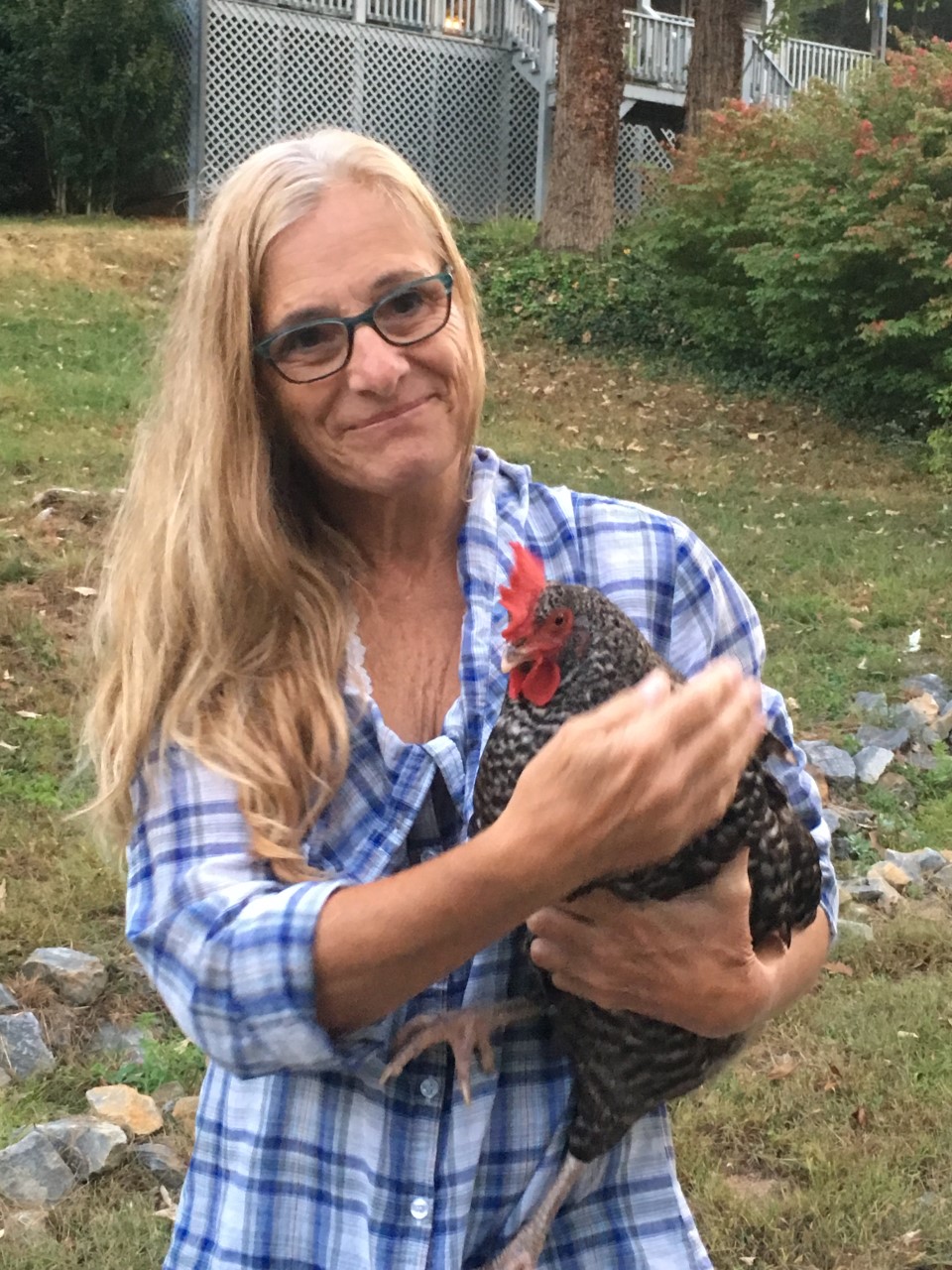 10/22/1956 - 01/01/2022
Barbara Joyce (Joy) Verrusio (nee Bush) died on Saturday, January 1, 2022 in Murphy, NC, she was 65 years old.

Born in Dayton, Ohio on October 22, 1956 to Robert (deceased) and Ann Bush (nee Finch), she was the youngest of three children. She graduated from Oakwood High School in 1974; attended Ohio State University, majoring in Occupational Therapy. Joy then moved to Florida and met her husband in Miami. She raised her two children in South Florida and spent the majority of her adult life there. While her children were young she attended the University of Miami and earned her MBA degree. Joy was multitalented and wrote a book she self published in 2011, "The F Factor", A guide to finding the man of your dreams.

Joy constantly strived to maintain her fitness training, becoming a Certified Exercise Physiologist and a Professional Yoga Therapist. She started her own business, Baby Boomer Fitness; she was a personal trainer at Murphy Health and Fitness Center; she led Yoga classes at the Unaka Community Center. During the pandemic she led Yoga classes at her home.

Joy is survived by her mother, Ann Bush; her brother, Chuck Bush (Mimi) of Olmsted Falls, Ohio; her sister Lois Reeves (Jeff) of Bothell, Washington; her son, Robert (Tony) Verrusio of Bradenton, Florida; her boyfriend and caregiver, Larry Steele of Belleaire Beach, Florida; and various nieces and nephews. Her daughter, Angela Nicole (Nikki) Verrusio died in 2005.

There will be a Celebration of Life Ceremony this summer at Joy's home outside Murphy, NC, to be announced at a later date.

Townson-Rose Funeral Home is in charge of all arrangements.