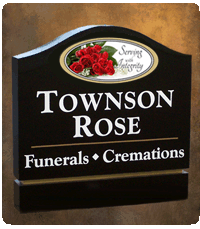 Family Owned and Operated
Since its inception in 1933, when W.D. Townson provided funeral services to families in Andrews, Hayesville, and Murphy, NC, the Townson-Rose Funeral Home staff has provided exceptional service to the families we serve.  That same exceptional service is continued today.
The staff at Townson-Rose Funeral Home, LLC is comprised of local people. While adhering to the wishes of each individual family, every staff member is trained to provide each service with a level of dignity, respect and professionalism, which is unmatched in our area.

Our Funeral Home is owned 100% by the Frank and Opal Rose family, Teresa Rose-Jefferies and Gwen Rose-Byers all of whom were born or raised here and live here.
Call us today at 828-837-2109 to find out more about Townson-Rose Funeral Home and how we can assist you.
Compare our services, staff and ethics
We invite you to check our prices, and compare the services provided by our staff.  With our reputation of treating each family with integrity and respect we have become the first choice for many families in their time of need.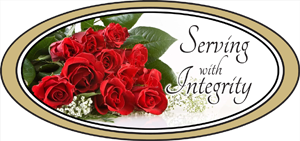 If ethics are important to you, we are proud to tell you that we are ethical and our funeral home has never been implicated in any way by the N.C Board of Funeral Service.  When ethics are important to you, and you are considering a funeral home, ask questions, and contact the N.C. Board of Funeral Service at 800-862-0636 or visit their website (http://www.ncbfs.org/) to ask questions.
American Made
Every casket we sell is made in the U.S.A. and we find this to be important to the families we serve.