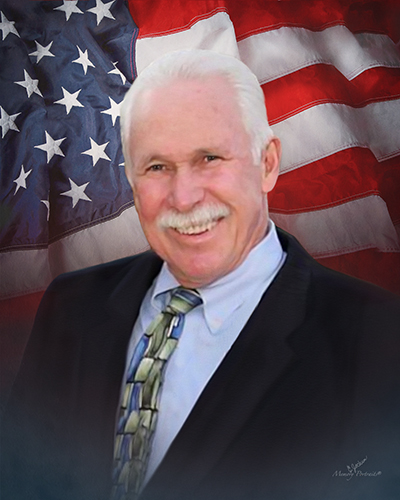 09/06/1951 - 11/21/2017
Jack Douglas Pope, 66, passed from this world in the early hours of Tuesday, November 21st, 2017, at his home in Othello, WA. Jack was born to Lewis and Wilma (Neal) Pope on September 6th, 1951, the second of five children. After graduating from Murphy High School he put his mischievousness and patriotism to use by joining the US Army. Jack retired after 21 decorated years of service as a Master Sergeant in the Army Special Forces. After the military Jack shared his expertise in protective services all over the world.

Never one to sit still, he was always doing something. He loved cooking, reading, horses, fishing, and college football.

His fiery passion, inappropriate comments, tear-filled Thanksgiving toasts, and world-class cooking will be missed by his wife of 20 years, Carol Pope, his son Derrick Pope, two daughters, Wendy McCormack and Emma Pope, and three grandchildren, Cole, Eliana, and Parker. He is also survived by four sisters, Louise Edwards, Linda Mudd, Joanne Cabe, and Betty Beaver.

A Graveside Service and Graveside military honors will be held at 2PM Friday, December 29, 2017 at Moss Cemetery in Marble, NC. Reverend Johnny Foster will officiate. Following the service, the family invites you to join them at McGuire's Millrace Farm in Peachtree for a time of sharing memories of Jack's life and a fellowship meal.