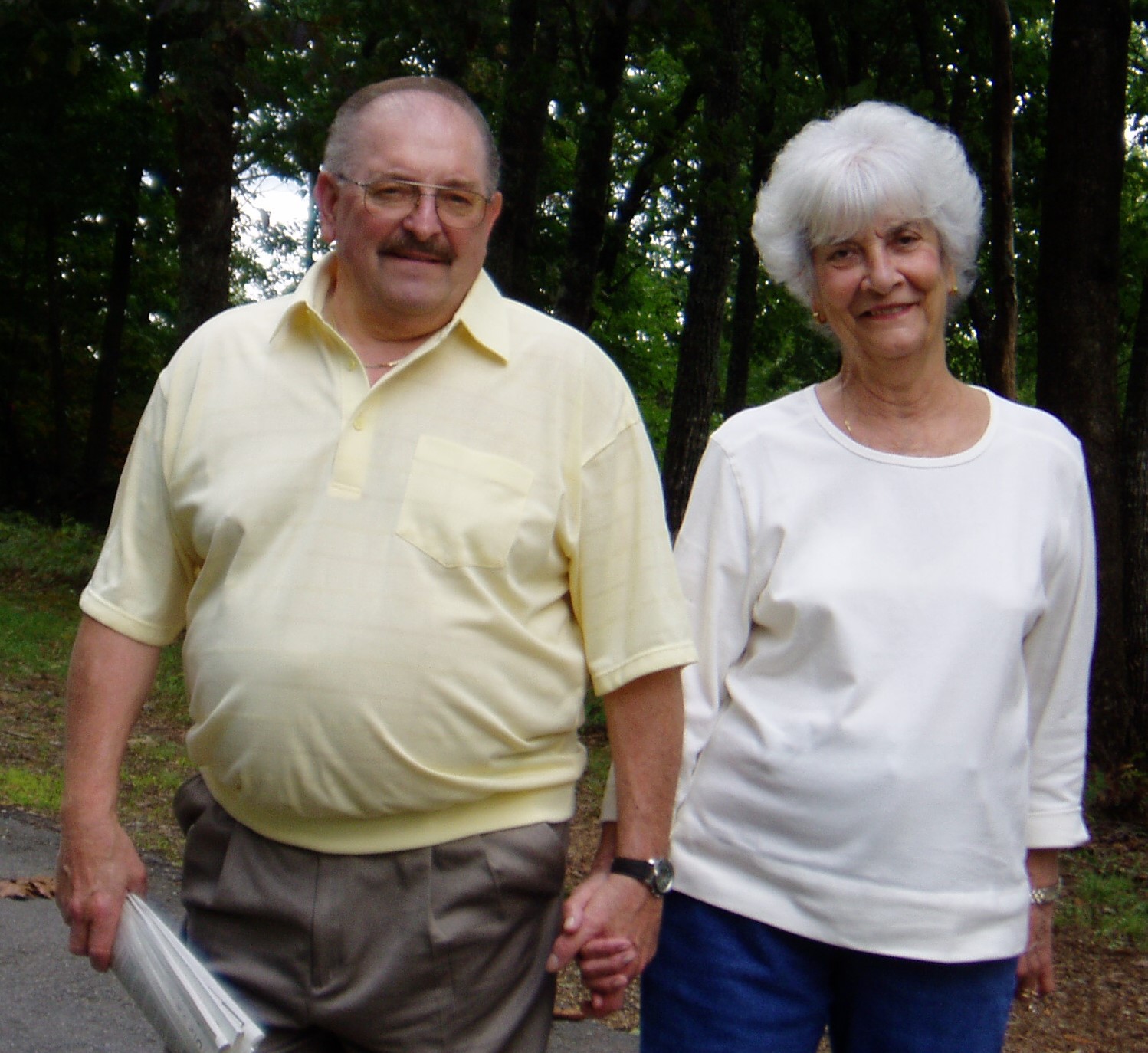 06/11/1941 - 07/14/2019
Frederick Leroy Foland, age 78 of Hayesville, NC passed away Sunday, July 14, 2019 at his residence.

He was born in Dayton, Ohio to the late Frederick O. and Lula Mae Roberts Foland. He was an Army veteran. He was a long time meat manager at Kroger while he lived in Ohio and at Publix while living in Florida. He loved fast cars, loved to grill, and loved to joke.

He was preceded in death by the love of his life, his wife of 35 years, Marjorie Foland, who he greatly missed; and his sister, Georgia Ann Parsons.

He is survived by his two sisters, Sharon Lee Smith and Barbara Ellen Foland; special nieces, Ashley Nishimura and husband Toshiya, Taylor Burns and husband Ty, and Tami Baughman and husband Buzz; and many other nieces and nephews.

No services are planned at this time.

Townson-Rose Funeral Home is in charge of arrangements.