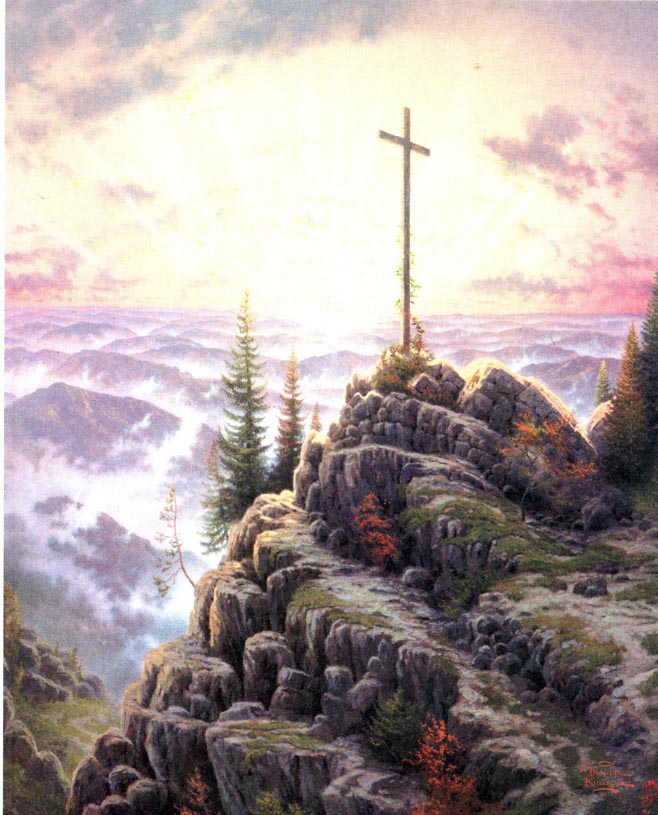 - 07/17/2020
Frank M. Shields, 94, passed away Friday, July 17, 2020.

He is survived by his loving wife of 72 years, Betty Shields; children, Mitchell Shields (Daisy), Larry Shields, Steve Shields and Pamela Leggett (Richard); eight grandchildren, 18 great grandchildren, two great- great grandchildren and a host of other relatives and friends.

Visitation will be held on Tuesday, July 21, 2020 from 10am-12pm at Woodridge Baptist Church. Funeral services will follow at 12 noon. Visitation and services will be open to the public. Interment will be at Serenity Memorial Gardens. Attendants required to wear a face mask.

You may share a memory of Frank M. Shields or send condolences to the Shields family at serenityfuneralhome.com.

Serenity Funeral Home, Theodore, Alabama is in charge of all arrangements.