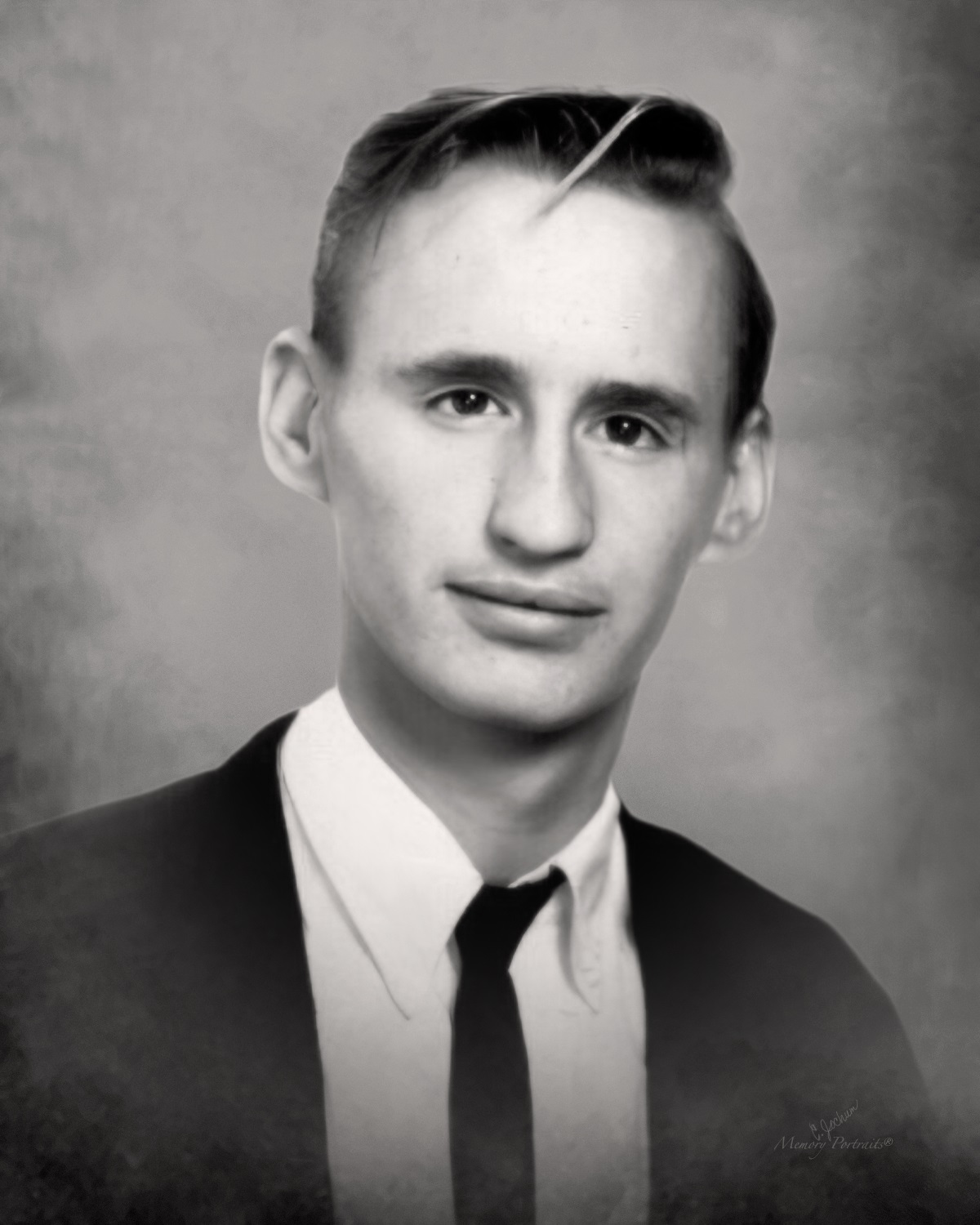 07/01/1949 - 09/27/2021
Donald "Donnie" Reed Caylor, age 72 of Murphy, passed away on Monday, September 27, 2021.

Donnie was born in Cherokee County, NC to the late John and Ruby Frankum Caylor. He was a cemetery caretaker for several communities. Donnie loved to mow grass and to tinker with lawn mowers and vehicles. He was of the Baptist faith.

In addition to his parents, he is preceded in death by his brothers, Leland, James and Jerry Caylor; his sisters, Dorothy Waters, Peggy Kilby and Pauline Grant; and his nephew, Dusty Caylor.

He is survived by his sisters, Barbara Thomas (Jack) of Morganton, GA and Shirley Caylor of Murphy, NC; his nephews, Scott and Mike; and his nieces, Tina, Vickie, Tracy, Kim, Tammy, Debbie, Lisa and Kathy.

A Funeral Service will be held at 4pm on Thursday, September 30, 2021 at Townson-Rose Funeral Home Chapel in Murphy with Rev. Billy Stiles officiating. Burial will be at Ranger United Methodist Church Cemetery. Pallbearers will be Austin Phillips, Troy Lee Phillips, Vinson Sims, Tripp Davis, Mark Golden and Davis Roberts.

The family will receive friends from 6pm-8pm Wednesday, September 29, 2021 at Townson-Rose Funeral Home Chapel in Murphy.

Townson-Rose Funeral Home is in charge of all arrangements.