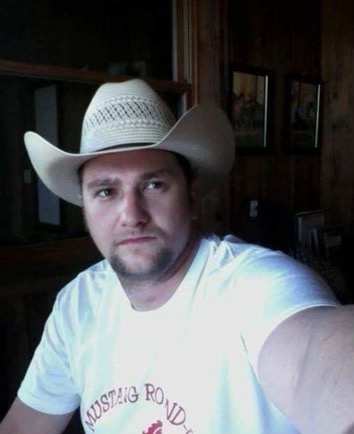 08/21/1982 - 10/02/2021
Travis Paul Hughes, age 39 of Warne, passed away on Saturday, October 2, 2021.

He was born in Andrews, NC to Stanley and Wilda Bettis Hughes. Travis worked at Rytech as a mold remover technician. He was a U.S. Army Veteran.

He is preceded in death by his grandparents, Hildred and Clint Bettis and Roscoe and Betty Hughes.

He is survived by his father, Stanley Hughes; his mother, Faye Hughes and Bo Stroud, who raised him; a brother, Jamie Stroud; niece, Ansley Stroud; and girlfriend, April Epperson.

A Celebration of Life will be held at a later date.

You may send tributes to the family at www.townson-rose.com

Townson-Rose Funeral Home is in charge of all arrangements.