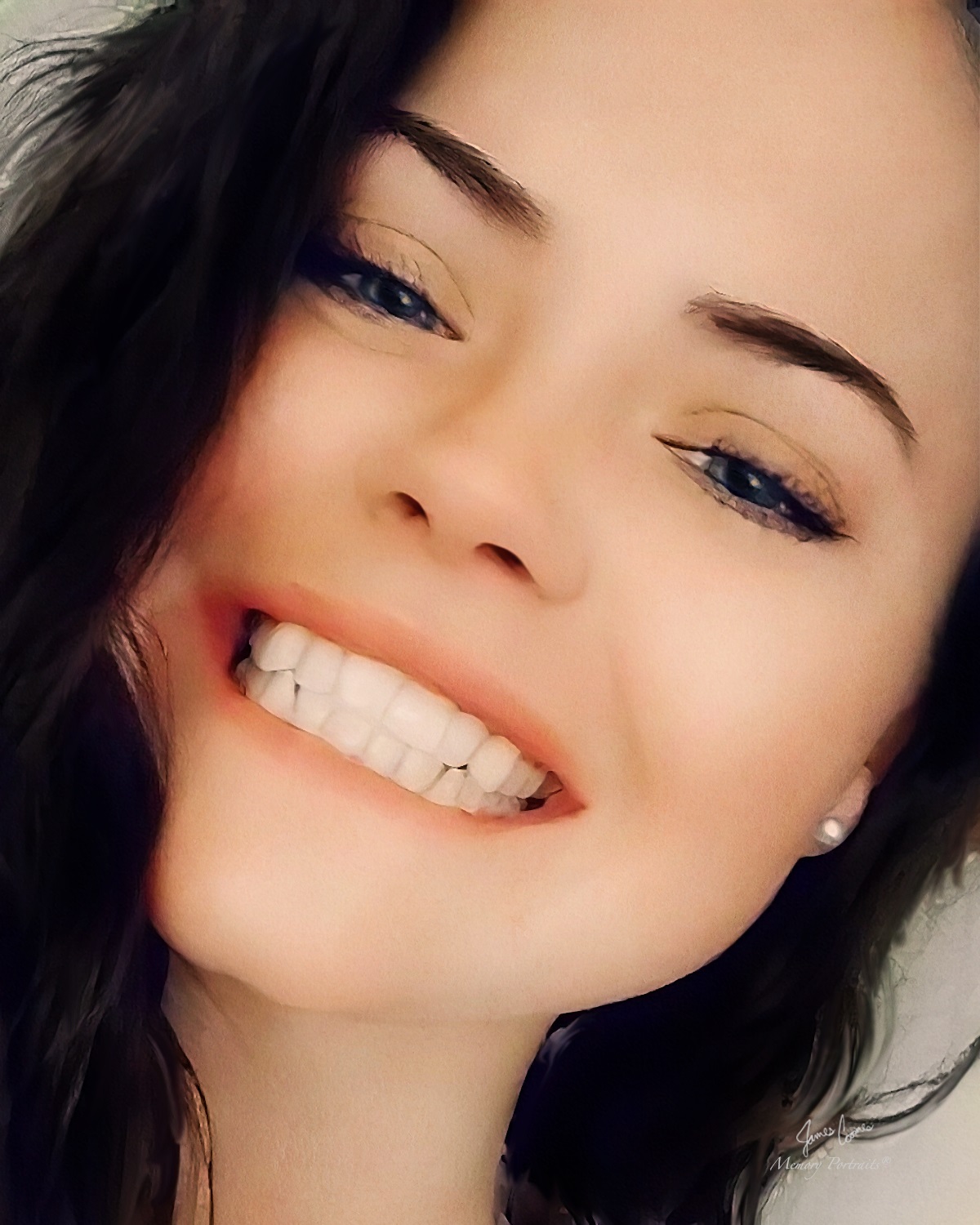 06/09/1992 - 05/16/2022
Emily Geraldine Hunt, age 29 of Far Rock Away, New York, passed away on Monday, May 16, 2022.

Emily was born in Orange County, Florida to Phil Hunt and Jaimie Dawson. She was a waitress in the restaurant food industry.

In addition to her parents, she is survived by her daughter, Aubree Holland; her brothers, Phillip P. Hunt, Jr., Joshua Christian Hunt and Matthew Powell; and several cousins, nieces and nephews.

A memorial service will be held at 11am on Saturday, June 18, 2022 at Townson-Rose Funeral Home Chapel in Hayesville. Frank Powell will officiate.

You may send tributes to the family at www.townson-rose.com

Townson-Rose Funeral Home is in charge of all arrangements.