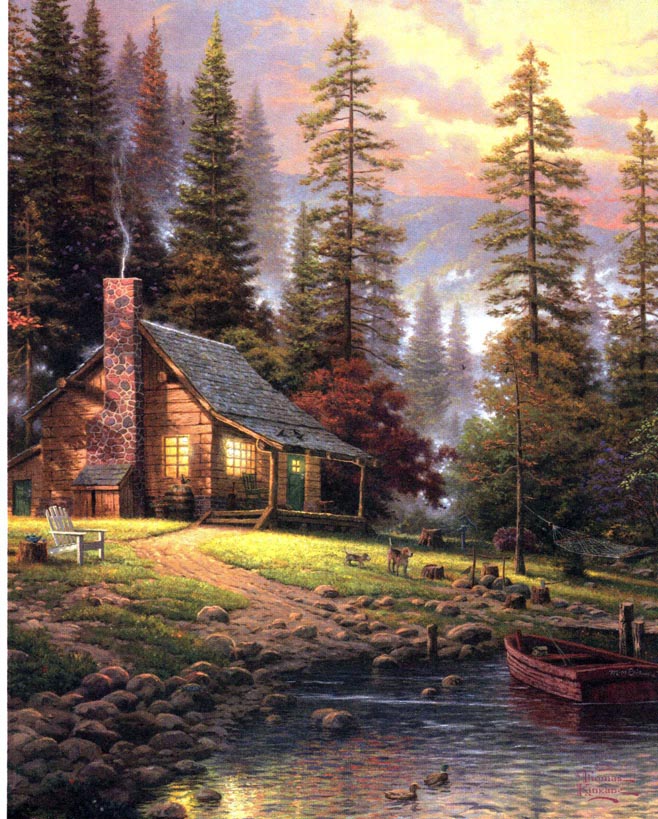 06/30/1972 - 08/01/2022
Bryan Keith Lance, age 50 of Fires Creek, Hayesville, passed away on Monday, August 1, 2022.

Bryan was a very loving and devoted son, brother, uncle and friend. He loved to watch football, was a great fisherman and loved to be around people. Bryan was so very kind and would give you the shirt off his back if you needed it. His loving heart leaves behind a beacon of light.

Bryan was preceded in death by his father, Keith Lance.

He is survived by his mother, Linda Lance; a sibling, Melody Driver (Brian); his niece, Allison Hatchett; his nephew, Brandon Lance (Brianna); a great nephew, Ezra Lance; and a host of other family and friends.

He will be missed dearly by all that loved and cared for him.

No services are planned at this time.

You may send tributes to the family at www.townson-rose.com

Townson-Rose Funeral Home is in charge of all arrangements.