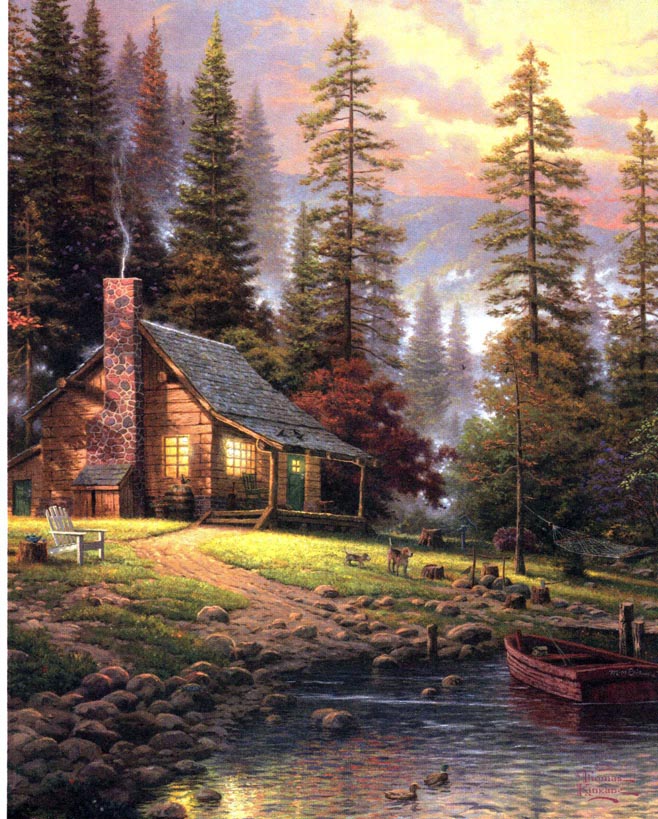 08/27/1949 - 08/04/2019
Daniel Rogers, age 69 of Murphy, NC passed away Sunday, August 4, 2019.

He was a native and lifelong resident of Cherokee County, NC and the son of the late Roy and Medley Rogers.

In addition to his parents he was preceded in death by two sisters, June Flowers and Jane Hogsed.

He is survived by one son, Dr. Damien Rogers of Florida; three brothers, Johnny, Sammy and Jimmy Rogers; and two sisters, Shirley Whitaker and Judy Kephart.

No services are planned at this time.

Townson-Rose Funeral Home is in charge of all arrangements.