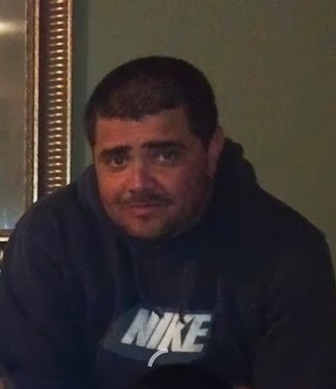 12/05/1974 - 02/01/2020
Jayendra Junior Dave Jay was born December 5th, 1974 in Gaston County N.C. where he lived until moving to Clay County N.C. in 1986 with his Grandparents, Aunts and Uncle.

In 2019 he made his home in Fannin County, Georgia , sadly he fell asleep in death suddenly while at work in Clay County on February 1st, 2020 due to a genetic heart condition.

Jay was a skilled carpenter and built numerous structures in Clay county and the surrounding areas. Jay loved being busy and working with his hands, in addition to his carpentry skills he was also quite gifted at building and repairing motorcycles. Although Jay was a man of few words, He was a good man, with a big heart. Jay was loved, and he will be missed by family, friends, and business associates.

No services are planned at this time.

Townson-Rose Funeral Home is in charge of all arrangements.