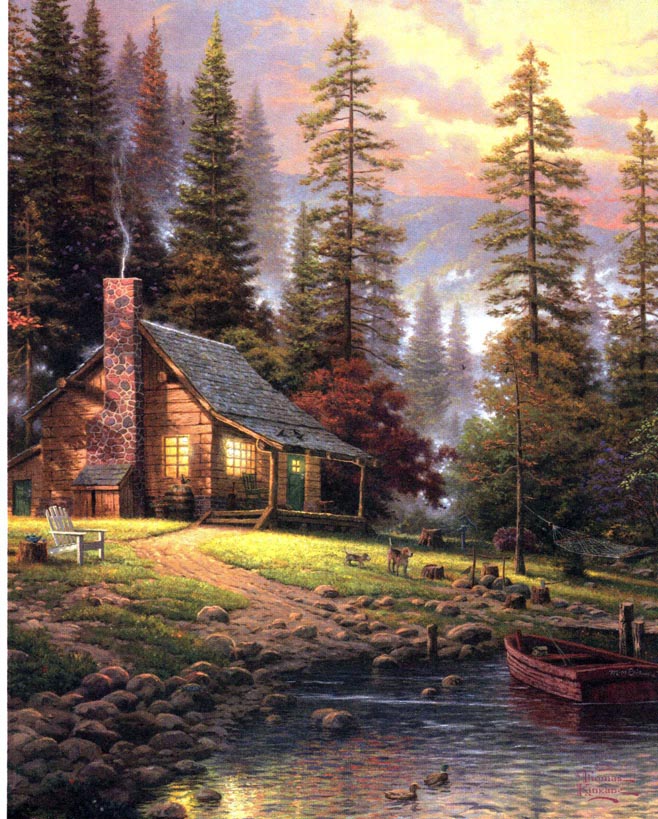 02/27/1944 - 06/27/2020
Tommie "Hoyt" Lawson Graves of Turtletown, TN passed away Saturday, June 27, 2020.

He was born to the late John and Nora McTaggert Graves. Tommie was the Baptist Association Brotherhood Director and he was a member of Zion Hill Baptist Church.

In addition to his parents he was preceded in death by his wife, June Anderson Graves; one son, Michael Dewayne Graves; three brothers, Brodus, Bill, and Sheridan Graves; two sisters, Willa Mae Lovingood and Fannie Hartness; and one grandchild, Amber Moss.

He is survived by one son, Morris Graves; two daughters, Leona Allen and Naona Moss; two brothers, JD and Randy Graves; two sisters, Mary Jo Dockery and Mary Lee Walthemeth; three grandchildren, Dusty Graves, Devin Graves, Dalton Moss; and two great grandchildren, Angela Graves and David Graves.

No services are planned at this time.

Townson-Rose Funeral Home is in charge of all arrangements.