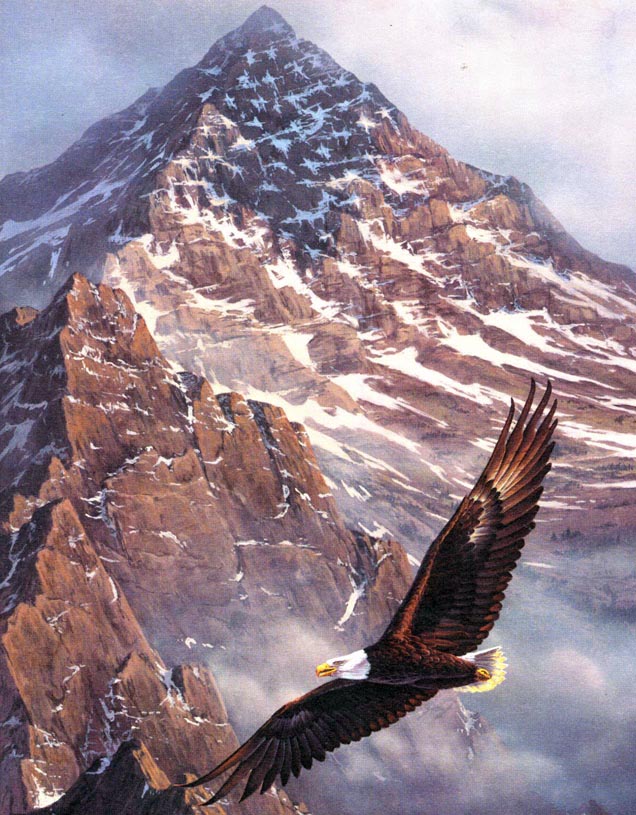 11/11/1948 - 04/04/2021
Richard Bohner, Jr of Ranger, Previously of Peachtree, passed away Sunday, April 4, 2021 at his residence.

Richard was born in Cleveland, Ohio the second of 7 children. His professional life dealt in credit and collections where he worked zealously to help those in debt to pay their outstanding bills.

Richard was a fun loving man who enjoyed cooking, baking, cleaning and most of all working outside maintaining his property. He was an accomplished pianist from a young age. Mastering the classics he also enjoyed popular music filling the home with beautiful music. He learned all this as a child and continued until his illness made it impossible. Richard lived the Catholic faith in all aspects of his life. He loved his family and moved to Florida to care for both of his parents until their passing. Richard then moved to Murphy in 200 to leave the heat of Florida and not return to the snow and cold of Ohio. Most of his time was spent outside enjoying nature and being a good caretaker of the gifts God bestowed on him.

He was born November 11,1948, the son of the late Lawrence and Claire Bohner. Richard was also preceded in death by his brother Michael Brohner and sister Madeleine Veach (Greg) as well as his nieces Christine Fedderson and Jessica Bohner. He is survived by his wife Mary Ann Repicky Bohner, brothers Mark Bohner (Sandra) and James Matero and sisters Claire Kochik (George) and Patty Carter(Jerry) as well as 6 nieces, 6 nephews, great nieces and great nephews.

Townson-Rose Funeral Home is in charge of all arrangments in Murphy, NC. The funeral will be held in Cleveland, Ohio at David Martens and Sons Funeral Home.

Richard will be buried at Holy Cross Cemetery next to his parents.

In lieu of flowers, the family requests that memorials be made in the name of Richard Bohner Jr. to the Good Shepherd Hospice, 75 Medical Park Lane, Suite C, Murphy NV, 28906.