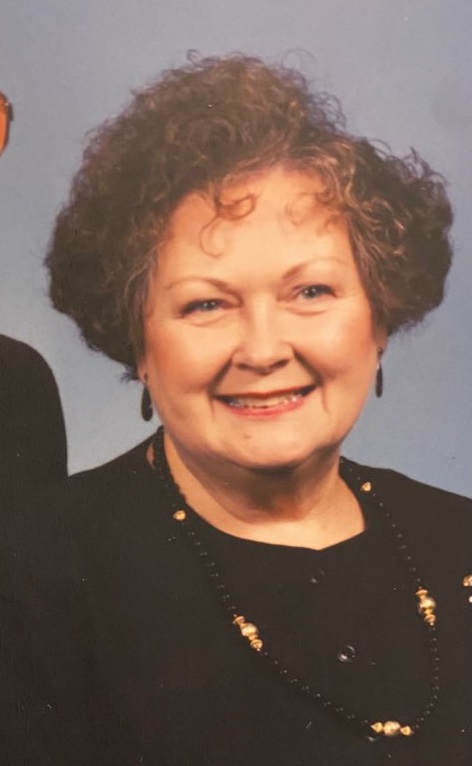 06/09/1934 - 08/26/2021
Nellie Jean Grimwade, age 87 of Spruce, MI and of Murphy, passed away on Thursday, August 26, 2021.

Nellie was the daughter of the late William and Evalou Wilkes Melvin. She was a hospital administrative assistant. Nellie was a member of the St. Paul Lutheran Church. She was a loving caregiver for family members that have preceded her in death.

In addition to her parents, she is preceded in death by her husband, Ron Grimwade. She is survived by her sons, Ron Grimwade, Jr (Laura) and Jim Grimwade (Deb); daughter, Cindy Grimwade; brother Bill Melvin, Jr. (Marge); seven grandchildren; and 15 great grandchildren.

Memorial Services will be held at a later date in Hubbard Lake, MI.

You may send tributes to the family at www.townson-rose.com

Townson-Rose Funeral Home is in charge of all arrangements.