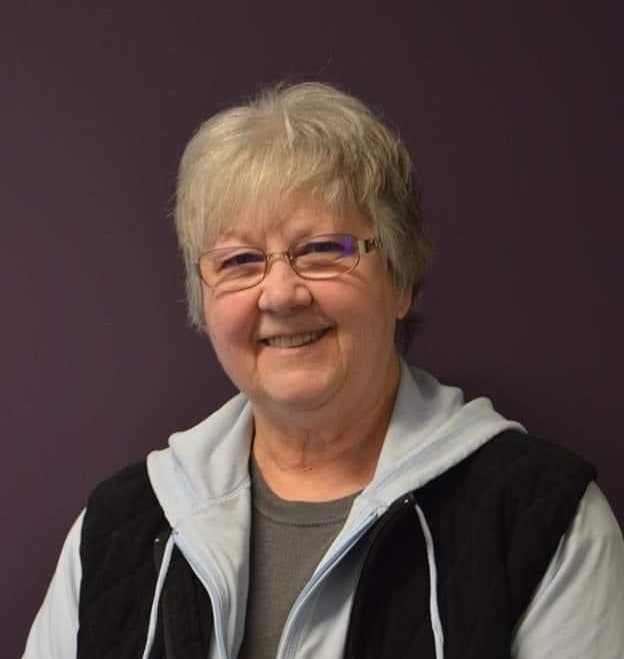 03/23/1953 - 09/02/2021
Cynthia Jean Grimwade, age 68 of Hubbard Lake, MI and of Murphy, passed away on Thursday, September 2, 2021.

Cynthia was the daughter of the late Ronald and Nellie Jean Melvin Grimwade. She was a city development manager, had worked as a Senior Project Manager of Dearborn, MI and was a paramedic and firefighter for the Hubbard Lake Fire Department. Cynthia was a member of St. Paul Lutheran Church in Hubbard Lake, MI and a member of the Order of Franciscan Sister's.

She is survived by her brothers, Ron Grimwade, Jr. (Laura) and Jim Grimwade (Deb); uncle, Bill Melvin (Marge); aunt, Betty Wallace; seven nieces and nephews; and 15 great nieces and nephews.

Memorial Services will be held at a later date in Hubbard Lake, MI.

You may send tributes to the family at www.townson-rose.com

Townson-Rose Funeral Home is in charge of all arrangements.