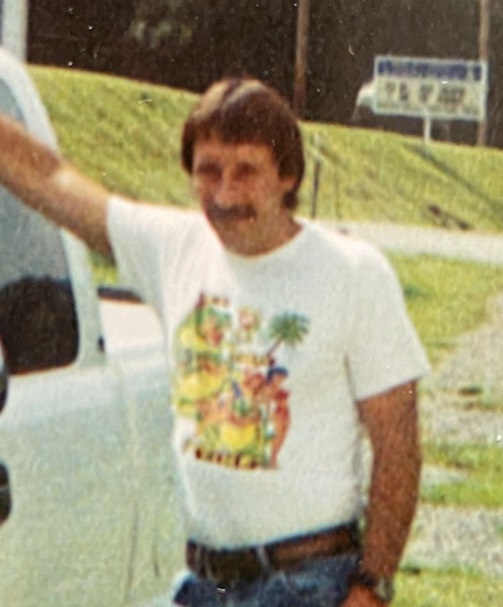 05/16/1962 - 09/07/2021
Robert Skaggs, age 59 of Murphy, passed away on Tuesday, September 7, 2021.

He was born in Hyden, KY to Foster Paul and Loraine Creech Skaggs. Robert had worked in the construction industry. He was fun loving, liked racing and was a fan of Dale Earnhardt. Robert played with his grandchildren, and he liked to work on cars.

He is survived by his wife, Vickie Phillips; a stepdaughter, Shannon Huskins of Murphy; brothers Paul Skaggs, George Skaggs and Jimmy Skaggs of South Port; sister Michelle Skaggs; two grandchildren; two great grandchildren; and several nieces and nephews.

A Graveside Service will be held at 1pm on Sunday, September 12, 2021 at Unaka Cemetery. Rev. Jerry Kilpatrick will officiate. Pallbearers will be John Pendergrass, Sonny Jones, Ronnie Beavers, Cody Thrasher, Steve Spiva, Eli Farmer and Joey Garrett.

In lieu of flowers, donations can be made in Robert's honor to the American Cancer Society, 651 E 4th Street, Suite 200, Chattanooga, TN 37403.

You may send tributes to the family at www.townson-rose.com

Townson-Rose Funeral Home is in charge of all arrangements.