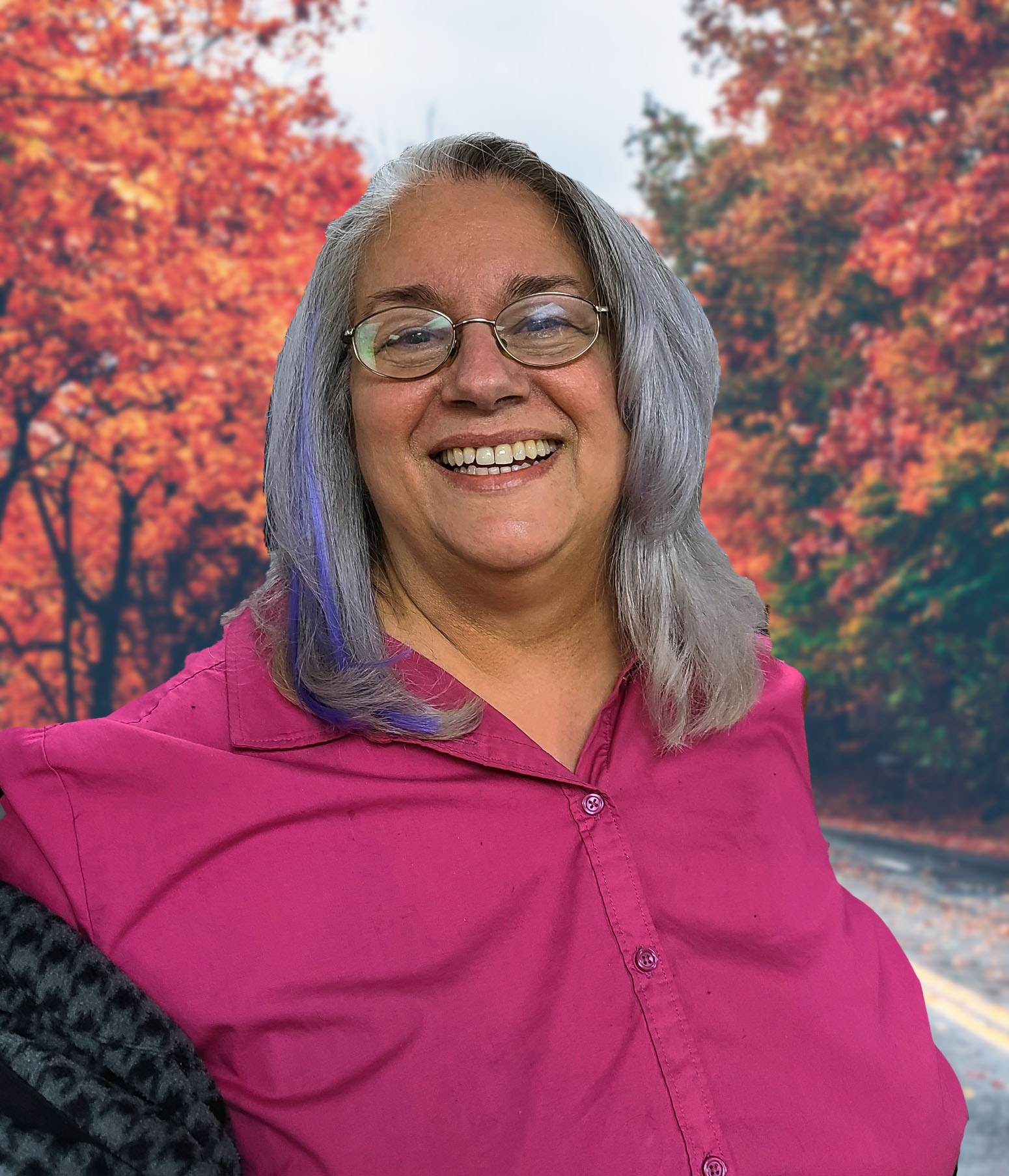 01/26/1951 - 09/07/2021
Mary Lucy Adams, age 70 of Hayesville, passed away on Tuesday, September 7, 2021.

She was born in Yorkers, NY to Prospero and Jean Solomine Giannuzzi. Mary was a member of the Ministries of Grace in Hiawassee, GA. She loved her family, art and gardening. She was still working for Cherokee County and Reach of Clay County as a Domestic Violence Advocate.

In addition to her parents, she was preceded in death by her brother, Edward Giannuzzi.

Mary is survived by her husband Dennis Adams; and daughter, Sarah Adams of Boston.

A Memorial Service will be held at 5 pm, Monday, September 20, 2021 at the Clay County Recreation Campground, Pavilion # 3 in Hayesville, NC.

Townson-Rose Funeral Home is in charge of all arrangements.