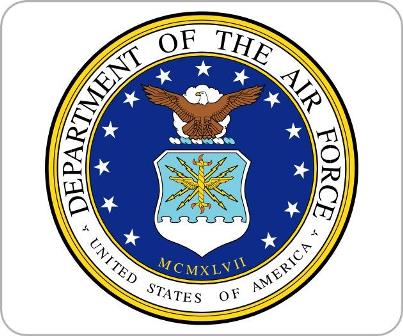 01/03/1946 - 09/17/2021
Wayne Michael Fagan, age 75 of Murphy, NC passed away Friday, September 17, 2021.

He was born in Queens, New York to the late William and Venice Kolsen Fagan. Wayne was a US Air Force veteran; he was a proud American and also served in the Peace Corp. He served as a firefighter and also served with the Sheriff's office in Cherokee County, NC. Wayne was a expert master carpenter and a very caring person. He loved ancestry and his two dogs.

He is survived by two three sisters, Irene Fagan, Michele Torboli (Roy) and Denise Lederman (Dale); one brother, Gary W. Fagan; many loving nieces and nephews; and caretaker, Casey Roberson.

No services are planned at this time.

Townson-Rose Funeral Home is in charge of all arrangements.