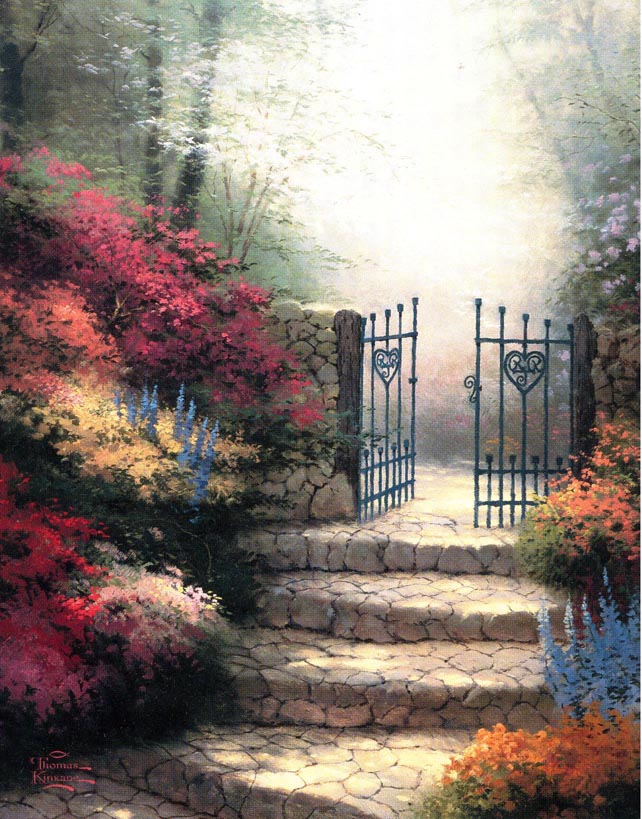 04/07/1954 - 11/27/2021
Glenda Reece, age 67, went to be with the Lord on Saturday, November 27, 2021.

She was proceeded in death by her son William Russell Lequire and many other loved ones.

She is survived by her brother, Richard Reece (Kibby) of Plant City; two grandchildren, Daniel Lequire of Savannah, GA and Megan Lequire of Franklin, NC; several aunts and uncles; and several nieces and nephews.

The Graveside Service will be at 2pm on Tuesday, November 30, 2021 at Marvin F. Cutshaw Cemetery. Bobby Palmer will be speaking.

You may send tributes to the family at www.townson-rose.com

Townson-Rose Funeral Home is in charge of all arrangements.