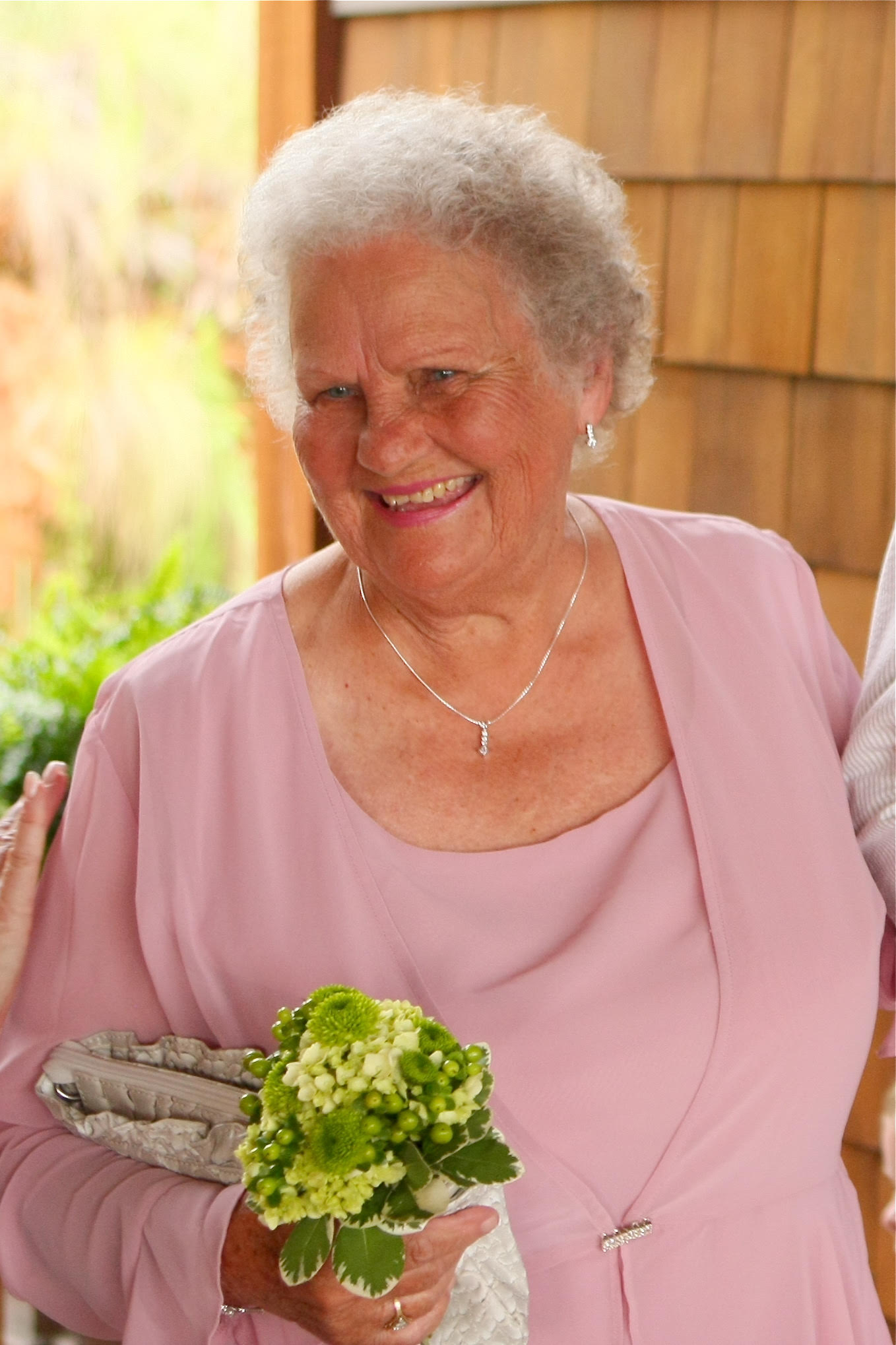 12/28/1922 - 11/06/2022
Marjorie Jeanette Smith Hylton age 99 of Adrian, GA passed away peacefully at her home Sunday, November 6, 2022.

Marjorie was a native and longtime resident of Johnson county. She was the daughter of the late Joseph Clinton "Clint" Smith and Daisy Christiana Powell. In addition to her parents she was preceded in death by her five brothers; Homer, Dewey, Ralph, Hubert and Herbert, her only son, Cecil Ranew and three nephews, Floyd Smith, Charles Smith and Joseph Smith.

Marjorie is survived by her daughter, Debra Brantly and husband Robert of Blairsville, GA; two grandsons, Sam Guglielmo II and wife Sonja also of Blairsville, and Antonio Guglielmo and wife Beth of Wheat Ridge CO; four grandchildren Chelsea Munn, Alexus Guglielmo, Knox and Ford Chambers; a nephew, Richard Smith; two nieces, Sally Martin and Carolyn Bruce and several great nieces and nephews also survive.

Marjorie was a member of Smith's Chapel Primitive Baptist Church where she served as the pianist for 16 years. She was an active member of the Johnson County Senior Citizens in Wrightsville. Marjorie participated in many of their activities and enjoyed all their adventures.

Funeral Services will be 2:00 PM, Thursday, November 10, 2022 at Poplar Springs Methodist Church in Adrian, GA. The Eulogy will be given by Marjorie's son in law, Robert "Flapps" Brantly, III. Interment will follow in the church cemetery.

The family will receive friends at the church one hour prior to the service.

The family wants to offer a special Thank you to Jimmy Williams for his dedication and compassion as Marjorie's caregiver and friend.

In lieu of flowers the family requests memorials in Marjorie's name to Poplar Springs Methodist Church Cemetery Fund, 1235 Poplar Springs Church Rd, Adrian GA 31002.

Townson Rose Funeral Home in Murphy NC assisted the family with arrangements.

Sammons Funeral Home in Soperton GA assisted the family with local arrangements.