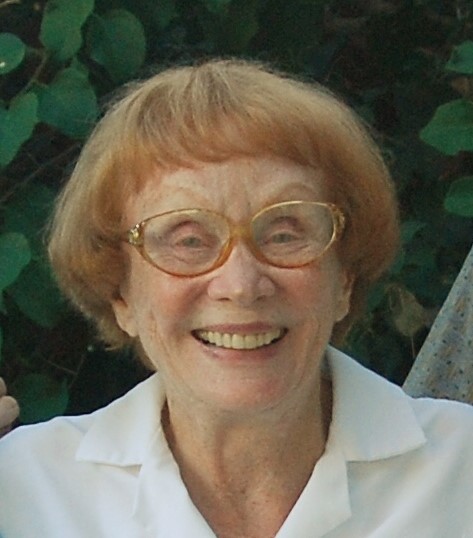 10/12/1933 - 09/08/2023
Carol Lee (Cummings) Kutzner was born in Detroit, Michigan on October 12, 1933 to Karl and Loys Cummings. She grew up in Roseville, Michigan and graduated from Alma College. She passed away on September 8, 2023 after a short battle with cancer under the loving care of her husband, Walter.

She moved to California in the 1950s where she was a teacher at Tustin High School and met her husband, Gene Kutzner. They married December 17, 1960. Later they moved to Santa Barbara where she was a teacher at Carpenteria Middle School until retirement. During retirement in their many travels Carol and Gene said they found 'God's Country' in Hayesville, North Carolina and moved there. They also purchased a condo in N. Ft. Myers, Florida which later became Carol's permanent home. Gene passed away January 25, 2001. She later married Walter Sowyrda on December 12, 2010.

Carol is survived by her daughter, Linda (John) Bridwell and two grandsons, Brian and Jeffrey; one sister, Kay Rentchler; two brothers, Gary (Linda) Cummings and Kent Cummings; her husband, Walter Sowyrda; stepson, Steve Kutzner and step-grandson, Cody Kutzner.

Preceding her in death were her parents, her husband, Gene and a sister, Gail Cummings.

Carol often said she had a charmed blessed life. She traveled to over 100 countries, enjoyed teaching, dancing and lived life to its fullest. She is now at peace with her Lord.

An inurnment will be in the Old Ledford Chapel Cemetery at Jack Rabbit in Hayesville.

You may send tributes in memory of Carol Kutzner at www.townson-rose.com

Townson-Rose Funeral Home is in charge of all local arrangements.