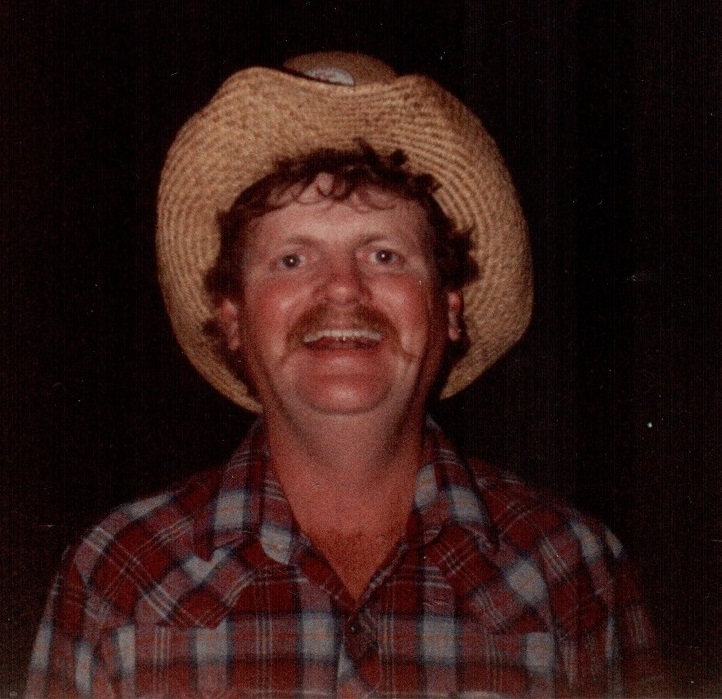 09/26/1952 - 09/17/2023
Doyle Wayne Lovingood, age 71 of Marble, NC passed away Sunday, September 17, 2023.

He was a native and lifelong resident of Cherokee County, NC and the son of the late Clyde and Rachel Owensby Lovingood. Doyle was a US Army veteran; he served in the Vietnam War. He was a lineman. He enjoyed hunting, fishing, rabbit hunting and taking care of his chickens and ducks. Doyle enjoyed participating in the Andrews Wagon Train. He loved reading history books. Doyle never met a stranger.

He is survived by his siblings, Calvin Lovingood of Andrews, NC, William Lovingood of Camarilla, CA, Sally Henderson of Murphy, NC, Vanda Moore of Marble, NC and Nancy McDonald of Marble, NC.

The Lovingood family will have a service at a later date.

Townson-Rose Funeral Home is in charge of all arrangements.