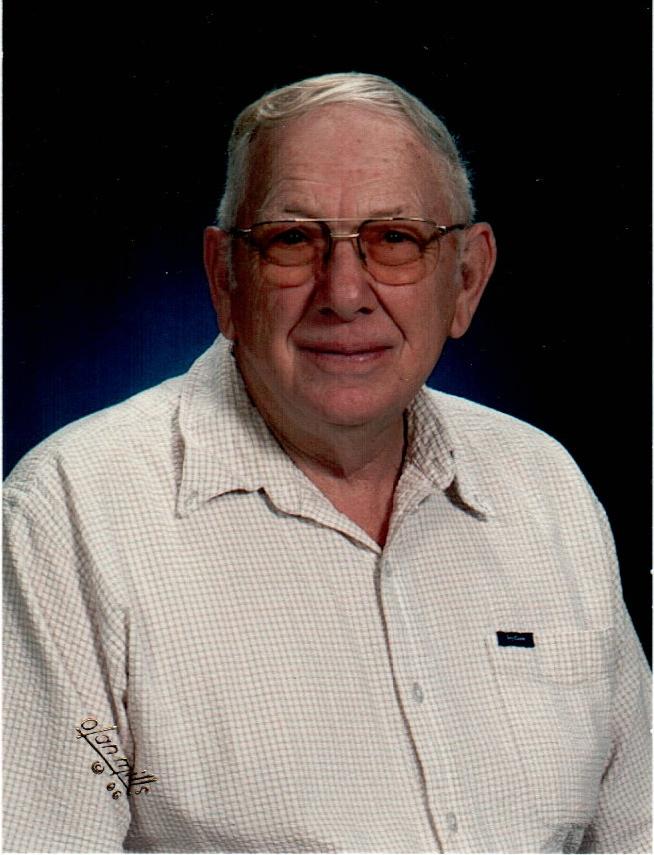 06/03/1936 - 10/04/2019
Richard Martin Traub, age 83 of Murphy passed away Friday, October 4, 2019 at his residence.

Richard was the son of the late Jacob and Katherine Burghoffer Traub. He was the owner/operator of Sierra Siding Company. Richard was a loving husband, father, grandfather and great-grandfather. He was a member of St. Williams Catholic Church.

In addition to his parents, he was preceded in death by his brother, Tom Traub and his sister, Mary Jane Sian.

He is survived by his wife of 63 years, Irene Traub; sons, Richard and wife Becky, Keith, Chris and wife Sheila and Gregg and wife Melissa; daughters, Cynthia Allen and husband David, Kathleen Thorold and husband Charles and Lorri Reid; brother, Robert Traub and wife Lana; 25 grandchildren and several great-grandchildren.

A memorial service was held at the L & N Depot on Monday, October 7, 2019.

Townson-Rose Funeral Home in charge of arrangements.