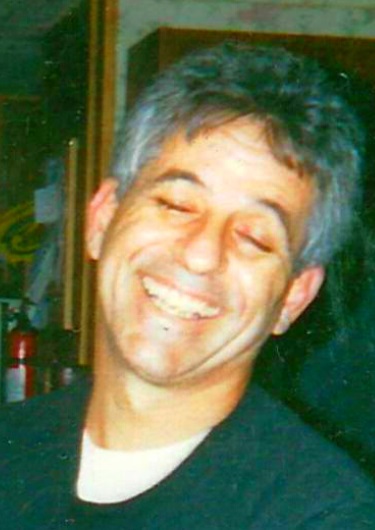 10/05/1946 - 09/12/2021
Edward "Eddie" Prospero Giannuzzi, 74, of Hayesville passed away Sunday, September 12, 2021.

He was born in Yonkers, NY to the late Prospero Giannuzzi and Jeanne Solimine Giannuzzi. He had worked as the owner-operator of Uncle Eddie's Seasonings and a heritage seed business. Eddie enjoyed fishing, gardening, and experimenting with new seasonings in his cooking.

In addition to his parents, Eddie was also preceded in death by his sister, Mary Lucy Adams. He is survived by brother-in-law Dennis Adams and niece Sarah Baron.

A memorial service for Eddie and Mary Lucy will be held at the Clay County Recreation Campground, Pavilion # 3 in Hayesville, NC on Monday, September 20th at 5 pm. For more details please reach out to REACH of Clay County.

In lieu of flowers, the family requests donations be made to REACH of Clay County or REACH of Cherokee County.

Townson-Rose Funeral Home, Hayesville in charge of all arrangements.