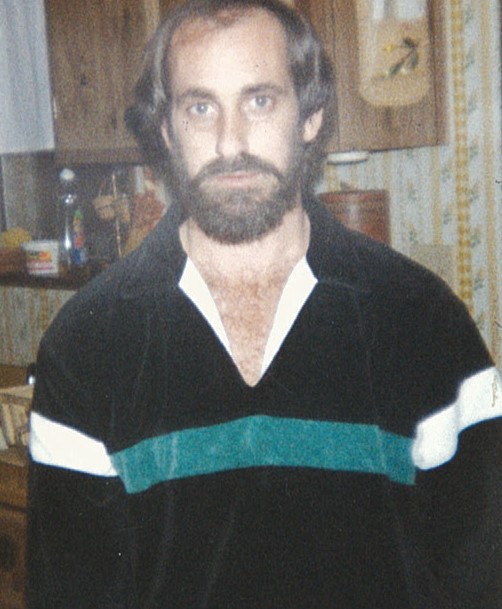 02/16/1957 - 09/27/2021
Gary Lee Canup, age 64 of Hayesville, NC passed away Monday, September 27, 2021.

He was born in Fort Leonardwood, Missouri to Annie Hall Canup of Hayesville, NC and the late Marvin Canup. Gary enjoyed camping, gardening and yard work. He loved playing baseball with his boys. Gary was a great babysitter; enjoyed keeping his grandchildren, nieces and nephews. He was an overall great person. Gary was a member of Bethabara Baptist Church.

In addition to his father, he was preceded in death by one brother, Melvin Canup.

In addition to his mother, he is survived by his wife, Michelle Canup; three sons, Shane Fuller, Casey Canup and Cameron Canup all of Hayesville; two brothers, Randy Canup (Donna) and Daryl Canup both of Hayesville; two sisters, Sue Canup of Hayesville and Priscilla Phillips of Murphy; three grandchildren, Skylar, Robert, and Gracie.

A celebration of life will be held at a later date.

Townson-Rose Funeral Home is in charge of all arrangements.