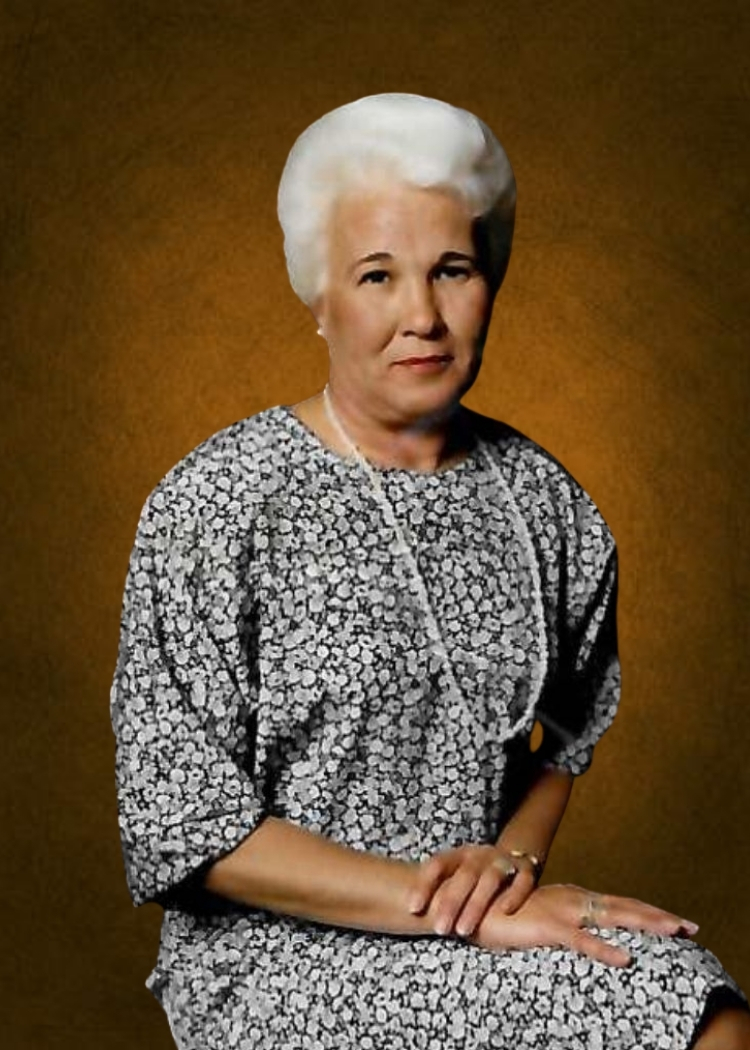 01/19/1941 - 10/19/2020
Juanita "Nita" Thompson, 79, of Sherman, Texas, died Monday, October 19, 2020 at her home in the company of her husband.

Graveside services will be held at Meadow Grove Baptist Church Cemetery at 2 p.m. on April 17, 2021. Visitation will be held at 6 p.m. on Friday, April 16, 2021 at the Meadow Grove Baptist Church Fellowship Hall.

Juanita Fitzsimmons was born on January 19, 1941, in Jasper, Georgia, the daughter of Coleman and Agnes (Parker) Fitzsimmons. She was united in marriage to Thad A. Thompson Jr. on July 2, 1961 at McConnell Memorial Baptist Church in Hiawassee, Georgia.

She was employed as a secretary for Kenny Construction company in Wheeling, Illinois for 20 years.

Nita enjoyed the outdoors, fishing, her dogs, and spending time with her husband and family.

Mrs. Thompson is survived by her husband of 59 years, Thad, two children (and their spouses): Tina Thompson (Bobby Bishop) of Martinsville, Virginia, Vicky (Dave) Stropes of Southlake, Texas; three grandchildren: Erika Goss of Kennesaw, Georgia, Caitlin Stropes of Richmond, Virginia, and Rachel Silverstein of Dahlonega, Georgia; one sister: Katherine Fountain of Linesville, Alabama; as well as family and friends in the Hayesville area.

Rev. Ricky Rogers and Townson-Rose Funeral Home are assisting the family.