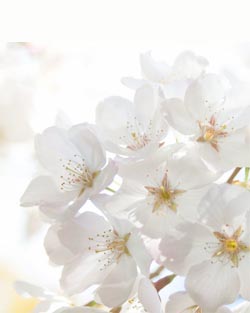 02/15/1951 - 06/29/2022
Sara Annell Reeves, age 71 of Topton, passed away on Wednesday, June 29, 2022.

Sara was born in Atlanta, Georgia to the late John and Dot Bennett Reeves. She was a baker. Sara enjoyed reading, being outdoors and baking.

Sara is survived by her sons, John Cowart and wife Heather and Tommy Cowart and wife Jodi; her brothers, Lee Reeves, John Reeves and Roger Reeves; her grandchildren, Harley Wells, Abby Cowart, Elizabeth Cowart, Kiera Hein, Anna Cowart and Timothy Cowart; and many great grandchildren.

No services are planned at this time.

You may send tributes to the family at www.townson-rose.com

Townson-Rose Funeral Home is in charge of all arrangements.