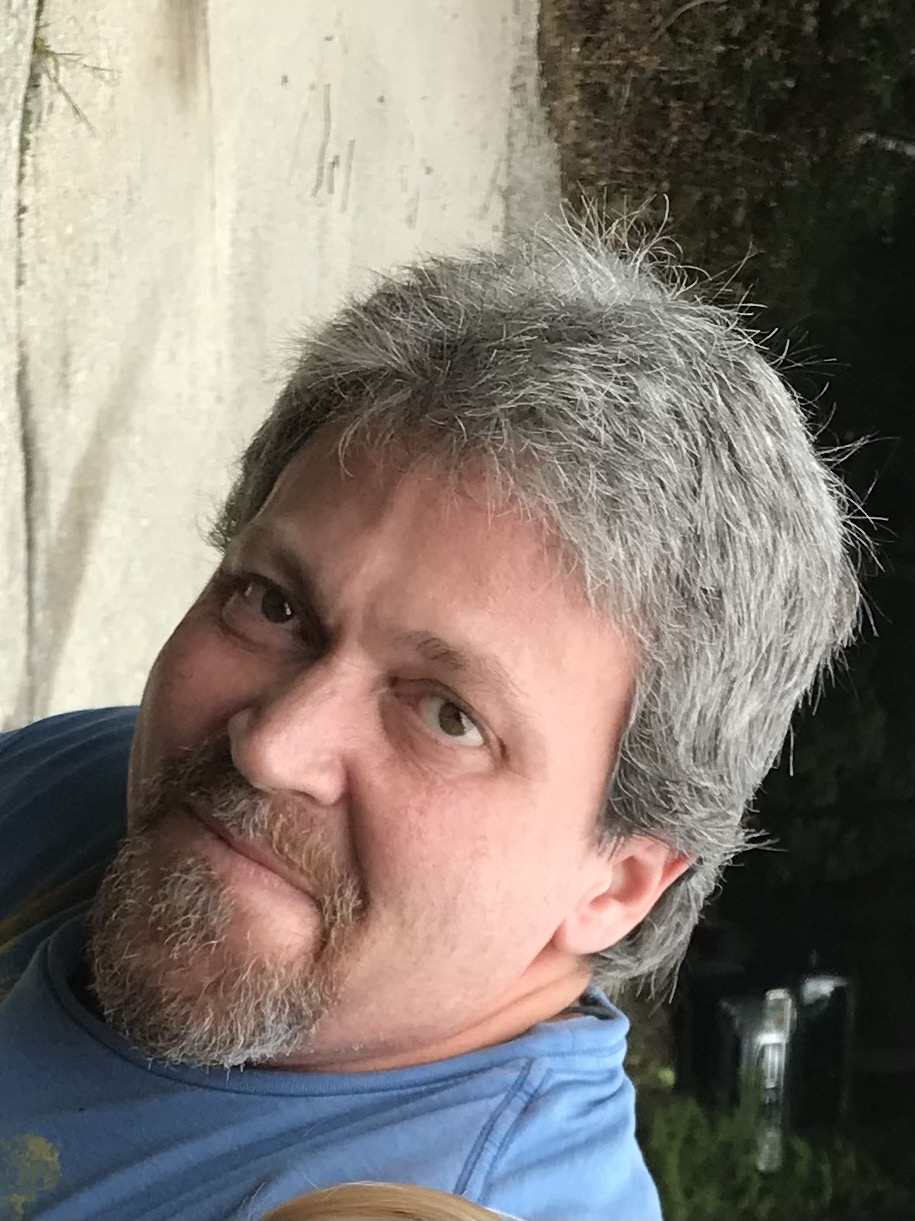 06/13/1967 - 07/02/2022
On Saturday, July 2, 2022, Bryan Cagle passed away at his residence at the age of 55.

Bryan was born on June 13, 1967 in Fort Benning, GA to Grace (McCoy) Cagle, and Bobby Dockery. He lived most of his life in Marble, NC and Martins Creek NC. Bryan worked at OMC before going into construction, and later becoming a skilled rock mason. Bryan always said his greatest accomplishments were his two children, Shawna and Corey.

Bryan was a lover of nature. Many of his days were spent exploring mountain trails, primitive camping, and fishing cool mountain streams. He instilled a love and appreciation for nature in both his children and grandchildren. Bryan also had a keen eye for relics, leaving behind an impressive collection of arrowheads, pottery pieces, and other interesting rocks he had found through the years. A frequenter of yard sales and flea markets, he could always find some value or usefulness in old or forgotten things.

Leaving behind an abundance of mountain wisdom, gardening tips, love for old things, appreciation of nature, and a reminder to hold tight those you love, Bryan's generous soul will be deeply missed.

Bryan was preceded in death by his father, Bobby Dockery, and stepfather, Roy Cagle.

He is survived by his children, Corey Cagle and Shawna Ticknor (Jake), his grandchildren Stella, Jedidiah, Jaxson, and Elijah. He also leaves behind his mother Grace MacGillivray, brother Jeff Cagle (Missy Cagle), and sister Christie Cagle, along with several nieces, nephews, and cousins.

A funeral service will be held on Friday July 15, 2022 at Oak Grove Baptist Church in Marble at 5pm. Family and loved ones appreciate prayers and ask that any donations be made to your local state or national park in Bryan's memory.

Townson-Rose Funeral Home is in charge of all arrangements.