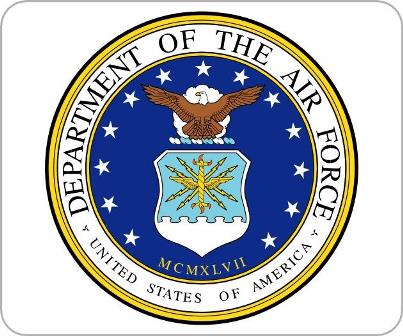 06/05/1931 - 04/20/2019
Charles "Chuck" Edward Light, Jr age 87, of Murphy NC passed away Saturday, April 20, 2019 at his residence.

He was born in Sioux City, Iowa and the son of the late Charles Edward Light Sr and Margaret Miller Light. Chuck was a US Air Force veteran; he served in the Korean War. He was a retired trial attorney in South Dakota. Chuck was a chairman of the state Republican Committee in South Dakota. His hobbies included playing the piano, organ and loved singing. Chuck was an avid golfer. He was a member of Marble Springs Baptist Church.

In addition to his parents he was preceded in death two brothers, Bob and James Light.

He is survived by his wife, Donna Croom Light; one son, Chip Light; one daughter, Joan Light and three grandchildren.

A memorial service will be held at 3 pm, Saturday, May 4, 2019 at the Marble Springs Baptist Church. Rev. John Bailey will officiate.

In lieu of flowers memorials may be made to the Marble Springs Baptist Church, PO Box 264, Marble, NC 28905 or Four Season's Hospice, 571 S. Allen Road, Flat Rock, NC 28731.

Townson-Rose Funeral Home is in charge of arrangements.