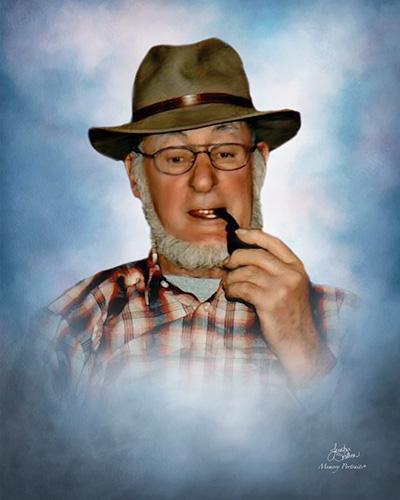 12/08/1942 - 09/18/2019
Robert David Anderson, age 76 of Brasstown, passed away Wednesday, September 18, 2019 at his residence.

He was born in Haywood County, NC to the late Ray and Mallie Wooten Anderson. He loved fishing, working in his yard, splitting wood, smoking his pipe and being with his family and dog, Gunner. Robert was a member of Hickory Stand United Methodist Church.

In addition to his parents, he was preceded in death by his wife, Audrey Lee Anderson; brothers, Lane, Ray Jr., Linwood, Jude Neal and Kenneth Anderson and sisters, Brenda Teems and Joan Anderson.

He is survived by his two daughters, Pam Anderson and fiance John Farmer of Murphy and Gwendolyn Queen and husband Chris of Whittier; grandchildren, Taylor Gibson, Bryson Ledford, Kyle Luke, Bobby Allison and Brandi Fesperman; great-grandchildren, Arya Gibson, Clarissa Lavan, Cole Allison and Claire Allison; brothers, Tommy Anderson, and Terry Anderson and wife Carla and sister, Peggy Henson and husband Red.

A memorial service will be held at 2 pm, Sunday, September 29, 2019 at the Hickory Stand United Methodist Church. Rev. Aud Brown will officiate.

Townson-Rose Funeral Home in charge of arrangements.