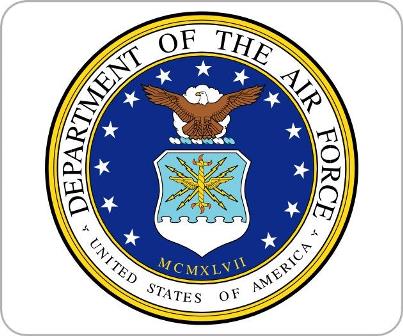 12/03/1943 - 07/29/2018
Dwight Dolliver, age 74 of Murphy, NC passed away Sunday, July 29, 2018 at his residence.

He was born in Sacramento County, CA and the son of the late Roy James and Ida Martin Dolliver. Dwight graduated from Elk Grove High School in 1961 and joined the US Air Force.

In addition to his parents he was preceded in death by one brother, Elmer Dolliver.

He is survived by his wife, Judy Billings Glenn Dolliver; first wife, Iris S. Stokes and second late wife Nancy "Nan" Evelyn Claussen; children, Kimberly "Kim" and husband Richard "Rick" of Rock Hill, SC and their daughters, Alexandria (Allie) Duvall Carter of Apex, NC and Hannah Elaine Carter of Charlotte, NC, Jeffrey "Jeff" Dwight Dolliver and wife Katherine of Jefferson, NC and their children, Jeffrey "Clint" Dolliver and Jacob "Jake" Crosby Dolliver both of Rock Hill, SC, Misty Dolliver Gray and husband Michael John of Rock Hill, SC and their children, Hudson Denne Gray and Michaela "Kayla" Suzanne Gray both of Rock Hill, SC and one brother, Donald J. Dolliver and wife Paula of Nevada.

A memorial service will be held at 4 pm, Sunday, August 26, 2018 at the Nottely River Valley Vineyards.

Townson-Rose Funeral Home is in charge of all arrangements.