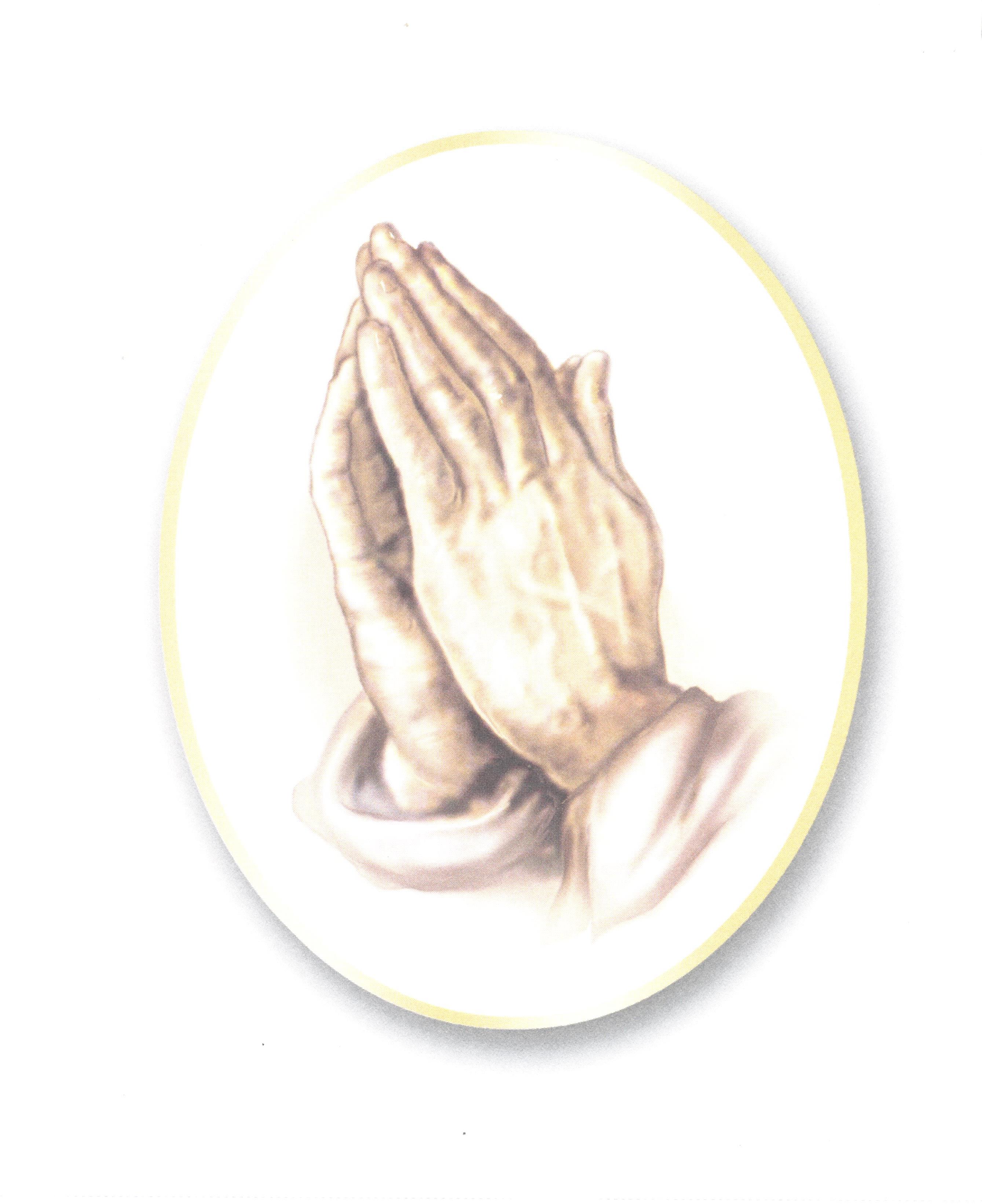 02/04/1934 - 01/14/2019
William Ernest Monroe, age 84, of Hayesville, NC and formerly of Greenville, SC passed away Monday, January 13, 2019 at his home.

He was a native of Greenville, SC and the son of the late James Harley and Rebecca Lily Monroe. He was a retired stereo typist for the Atlanta Journal and the Washington Post.

A Memorial Service will be here at a later date.

Townson-Rose Funeral Home is in charge of arrangements.