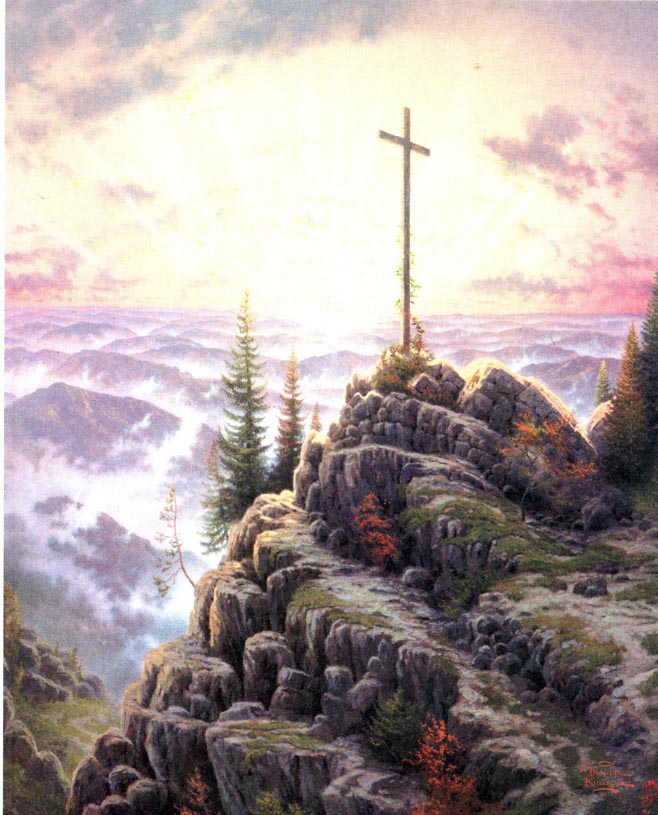 04/19/1959 - 09/08/2023
Larry Junior Burch, age 64 of Hayesville, passed away on Friday, September 8, 2023.

Larry was born in Young Harris, GA to the late Winford and Lorene Nelson Burch. He had worked as a lineman for telephone services. Larry loved his family history and collecting family photos. He had a heart of gold.

In addition to his parents, he is preceded in death by his grandparents, Dean Duquesne Burch, Carrie Odessa Tatham Burch, Vergil Thurman Nelson and Eleonor "Lenna" McClure Nelson; and a brother, Ronnie Vergil Killian.

No services are planned at this time.

Townson-Rose Funeral Home is in charge of all arrangements.